When it's this hot, only the water can cool you down. If you don't have a boat, here are the easiest ways to get in the water this summer!
Rock Hill
Check out Ebenezer Park right along the shore of Lake Wylie. Get use of their recreational opportunities, such as their playgrounds, picnic shelters, boating area, and swimming area. This 26-acre lakefront beach on Lake Wylie is the perfect day trip for the whole family.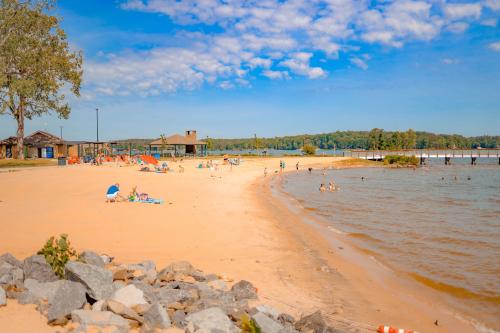 Learn how to wakeboard at SouthTown Wake Park! You can also enjoy the water on their stand-up paddleboards and kayaks or relax in lounge chairs on the lake's shore.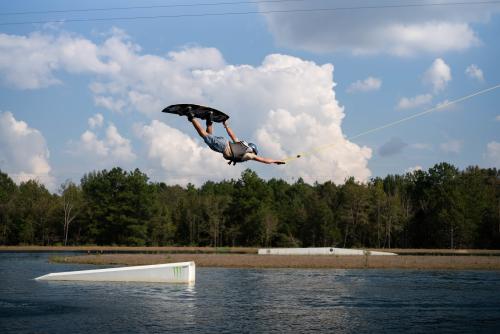 Photo by SouthTown Wake Park

This brand-new 21-acre park is on a quiet cove of Lake Wylie and features five fishing stations, a kayak/canoe launch, and a beach and swim area.

 
Fort Mill
Enjoy the outdoors? Anne Springs Close Greenway is a beautiful, pastoral environment with 28-acre Lake Haigler, and 36 miles of hiking, biking, and horseback riding trails! The Greenway is a popular place for picnics and features guided nature tours, two "swinging" suspension bridges, two historic cabins, kayak, and canoe rentals at Lake Haigler. With many options for what to do, you'll keep going back for more!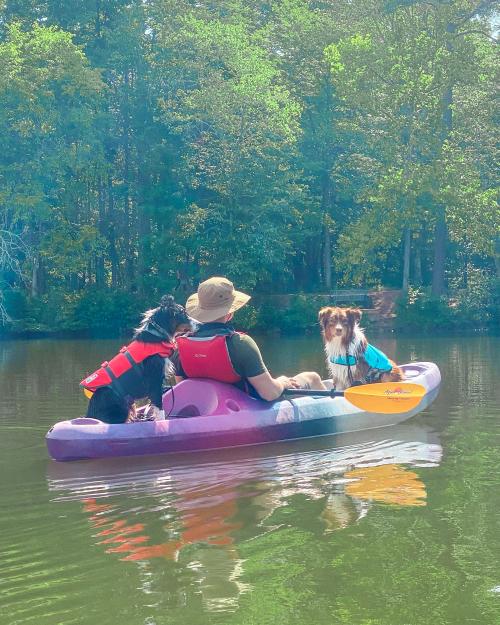 Steele Street Park has a perfect area for your kids to cool off and get wet. After they need a break, use the picnic area and grills to cook the perfect summer meal. 
Tega Cay
Need a nice relaxing idea for your Friday nights? Windjammer Park is the home of the award-winning Carolina Show Ski Team. The team puts on free water ski shows for residents and skiing enthusiasts every Friday starting in June. Parking at Windjammer Park is by permit only (with the exception of Carolina Show Ski Team events).
Lake Wylie/Clover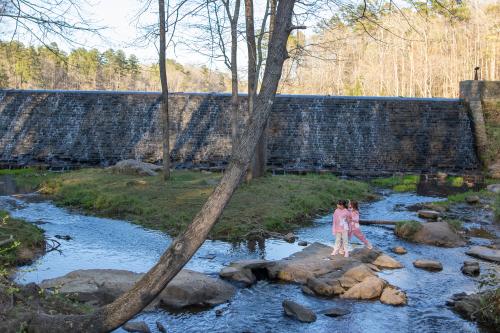 Head over to the 13-acre Lake Crawford at King's Mountain State Park to have some summer fun on the lake! Paddle around and enjoy the fresh air and cool breeze!
Are your kids at home complaining that it is too hot to go outside? The Splash Pad at New Centre Park is a great way for you and your kids to have some summer fun and stay cool while you're at it! Grab your bathing suit and sunscreen for a full day of sun! 
York
City Park is a green space in the heart of Downtown York. Amenities include a brand-new splash pad, playgrounds, picnic shelters, a pedestrian loop trail, and an outdoor stage!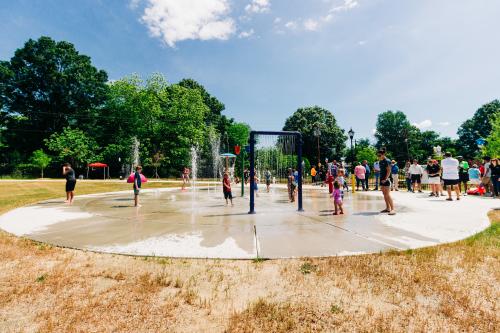 Photo by Jessica Turner