The YoCo Brew Trail Passport
Experience York County through our thriving craft beer scene! Use this passport as your guide to your next adventure through York County, South Carolina, with more than a DOZEN breweries to choose from.
How it works: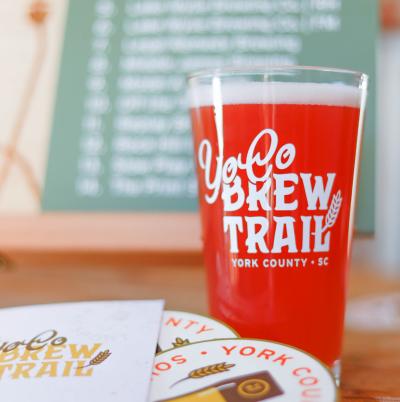 1. Pick up your FREE YoCo Brew Trail Passport at any participating YoCo Brew Trail Brewery or at the York County Visitor's Center
2. Set your YoCo Brew Trail itinerary
3. Visit at least 10 listed YoCo Brew Trail locations
4. Have your passport stamped at each brewery
5. Visit the York County Visitor's Center or the Anne Springs Close Greenway Gateway Canteen for your FREE custom YoCo Brew Trail Pint Glass
BONUS: Get your stamp at the Canteen for an exclusive YoCo Brew Trail sticker!
Additional Stops
If you're feeling extra...
Bottle Shops
Bring it home!
The Common Market is an uncommon convenience store, deli, and bar. We're your local spot for an uncommonly good time. Each store...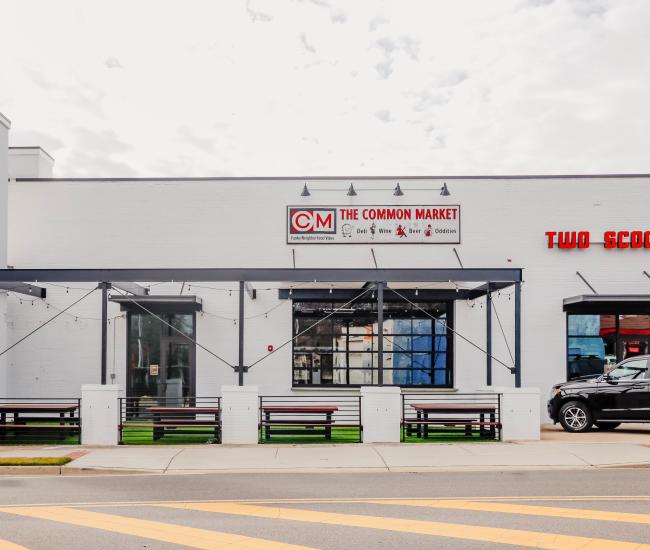 Main Street Bottle Shop is a specialty craft beer retail store and tasting room that provides customers with delicious and unique craft...
With 20 beers and 4 wines on tap there is always something for everyone to enjoy. We carry several different styles of beer including...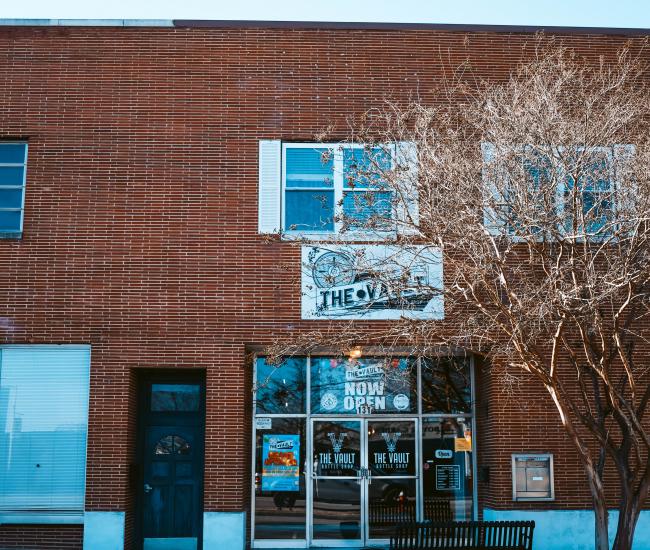 Introducing YoCo's largest beer garden! Grapevine at Yorkville Marketplace offers a unique and distinctive mix of wines and specialty...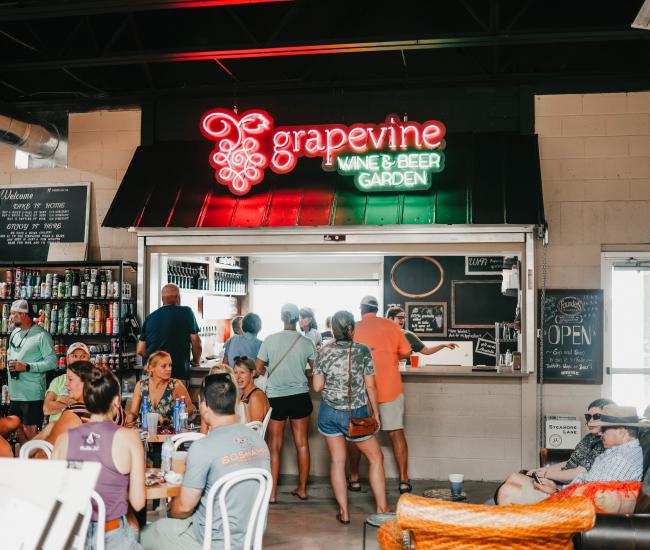 This wine shop also includes a wine bar. Wine by the taste, by the glass, or by the bottle. Riedel glassware, cigars, accessories, gift...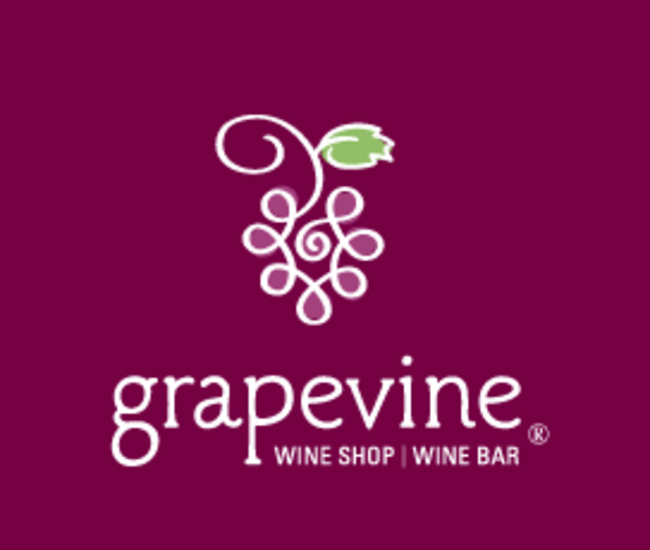 #YOCOBREWTRAIL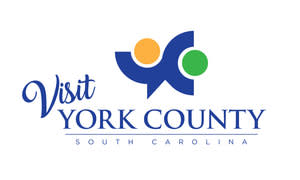 VISITORS CENTER:
130 E Main Street
Rock Hill, SC
OUR HOURS: 
Mon - Fri: 8:30 AM - 4:30 PM