Preferred Hotels
Welcome to York County, South Carolina. Whether you're looking for a hotel in Fort Mill or Rock Hill, there's the perfect option! These hotels are filled with amenities that will leave you with an authentic, southern experience. Enjoy your stay in York County, South Carolina.
These properties are Preferred Hotels through the partnership between Visit York County and Rock Hill Parks, Recreation & Tourism.
Fort Mill | Exit 90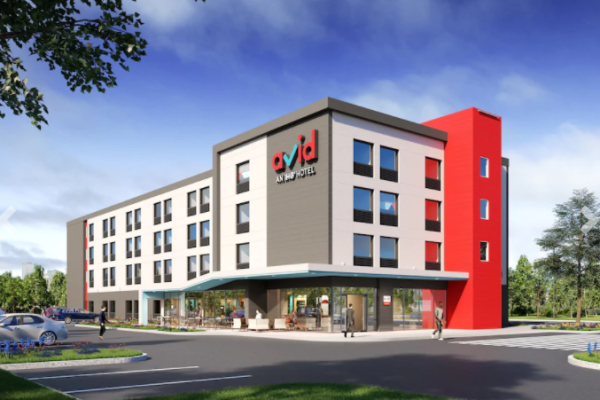 Welcome to avid hotel Fort Mill - Amusement Park. Located at Hwy 21 & Springhill Farm Rd near the popular Carowinds Amusement Park .09 miles or 5...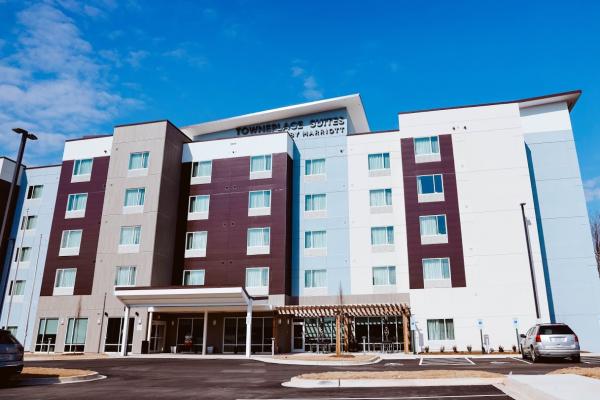 TownePlace Suites Fort Mill at Carowinds Blvd. offers you a seamless transition from home to hotel with fresh accommodations, free breakfast and a...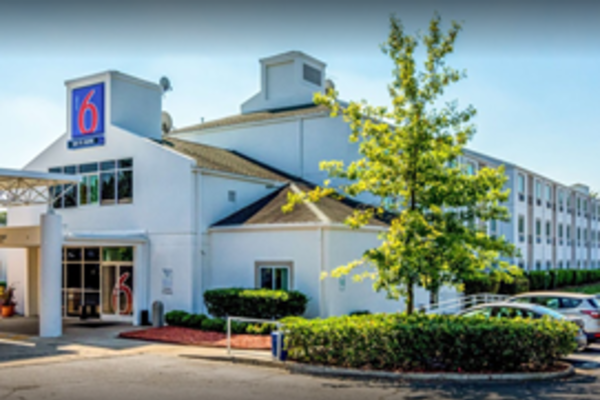 Close to Carowinds Theme Park, Motel 6 on Carowinds Boulevard is a great location for families. For over 40 years, the basic philosophy of Motel 6 has...
Rock Hill | Exit 82B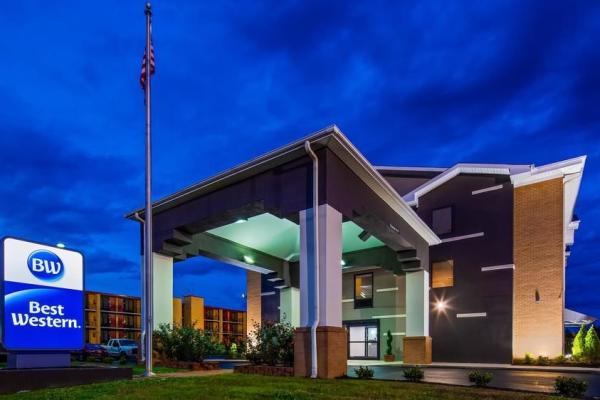 With a great price and a convenient location off I-77, the Best Western Rock Hill is the ideal stopover for your next trip through South Carolina. We...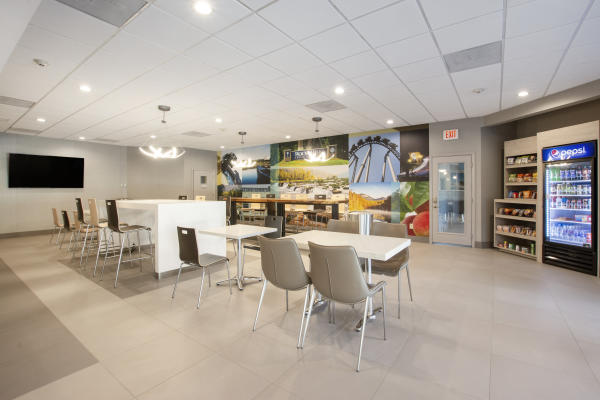 Now Open! When you travel, you go out of your way to make the most of your experiences. At Clarion Pointe® we get it—that's why we provide affordable...