Preferred Tournament Hotels
If you're looking for convenience and comfort while competing or supporting your favorite athlete, we have plenty of hotel options for you.
Our Preferred Hotels are accustomed to accommodating group needs as they welcome teams, staff, and spectators on a weekly basis.
Complimentary service is available to set up discounted group room blocks.  Allow us to do the legwork in securing the best hotels for you!  To learn more, contact Cortney Peterson at (803) 389-3852 or email cpeterson@visityorkcounty.com.
Score big-time with the family when you spend an extra night exploring York County. From amusement parks to food and brew trails, this is the accessible getaway you need. 
The Preferred Hotel Program is part of a partnership between Visit York County and Rock Hill Parks, Recreation & Tourism. 
Explore Rock Hill here and view a listing of upcoming tournaments and locations here.
Rock Hill | Exit 82B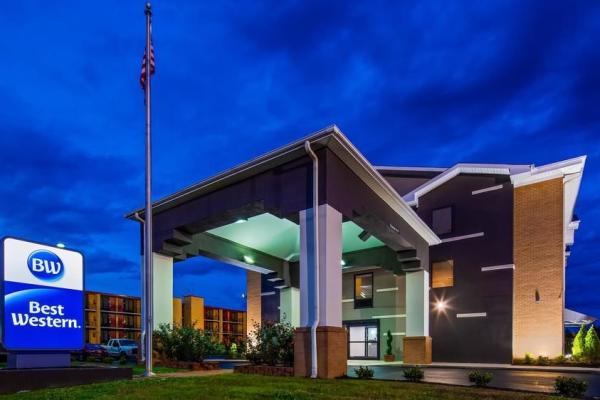 With a great price and a convenient location off I-77, the Best Western Rock Hill is the ideal stopover for your next trip through South Carolina. We...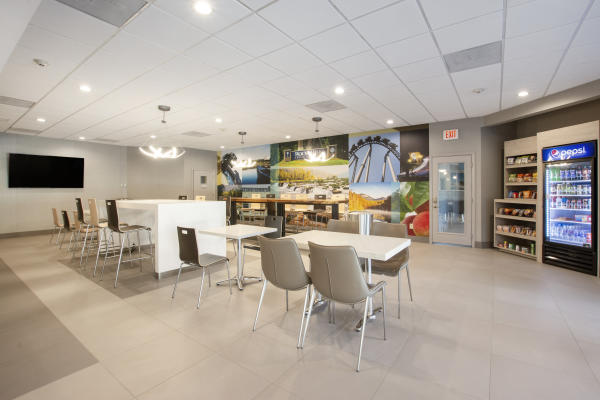 Now Open! When you travel, you go out of your way to make the most of your experiences. At Clarion Pointe® we get it—that's why we provide affordable...
Fort Mill | Exit 90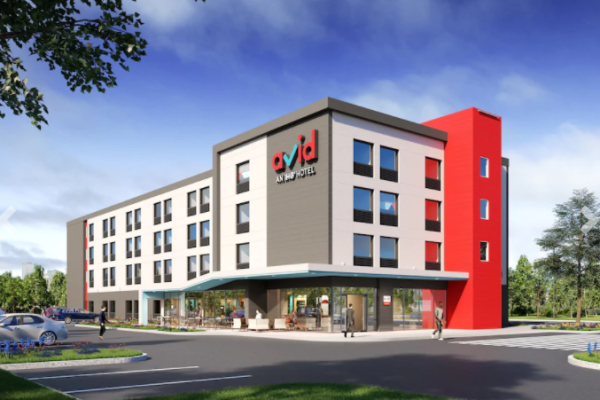 Welcome to avid hotel Fort Mill - Amusement Park. Located at Hwy 21 & Springhill Farm Rd near the popular Carowinds Amusement Park .09 miles or 5...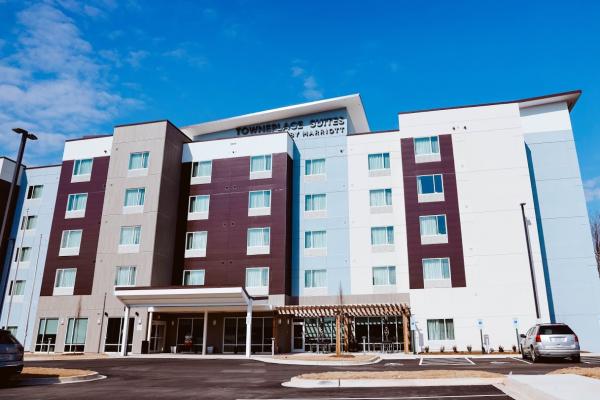 TownePlace Suites Fort Mill at Carowinds Blvd. offers you a seamless transition from home to hotel with fresh accommodations, free breakfast and a...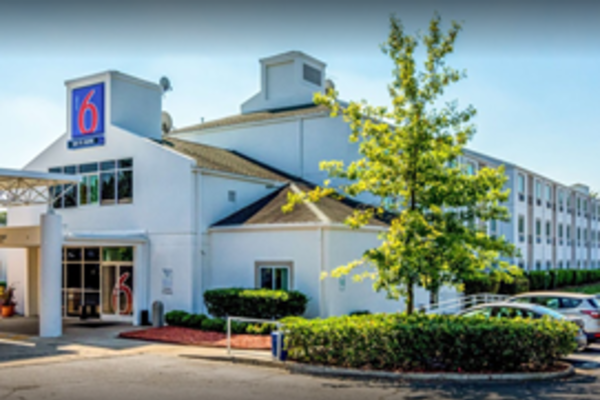 Close to Carowinds Theme Park, Motel 6 on Carowinds Boulevard is a great location for families. For over 40 years, the basic philosophy of Motel 6 has...