York County continues to thrive as we welcome several new restaurants in the near future! We hope you're hungry- and if you're not, you will be after reading about what all will be offered at these new eateries:
Lauren's Cafe and Events is inside the old McGill's Store building! Unfortunately, the store had to close but the owner is the 5th generation of McGill's trying to keep the legacy going in such an iconic location that's been around since 1888. Having officially opening in May 2020, the cafe offers great food from burgers to hotdogs to fresh baked goodies in a family friendly environment! There is also an event space to rent inside the old store part! It has been kept to its original glory with a few changes to make it functional for events! Lauren's Cafe is hosting a Grand Opening event on June 6th.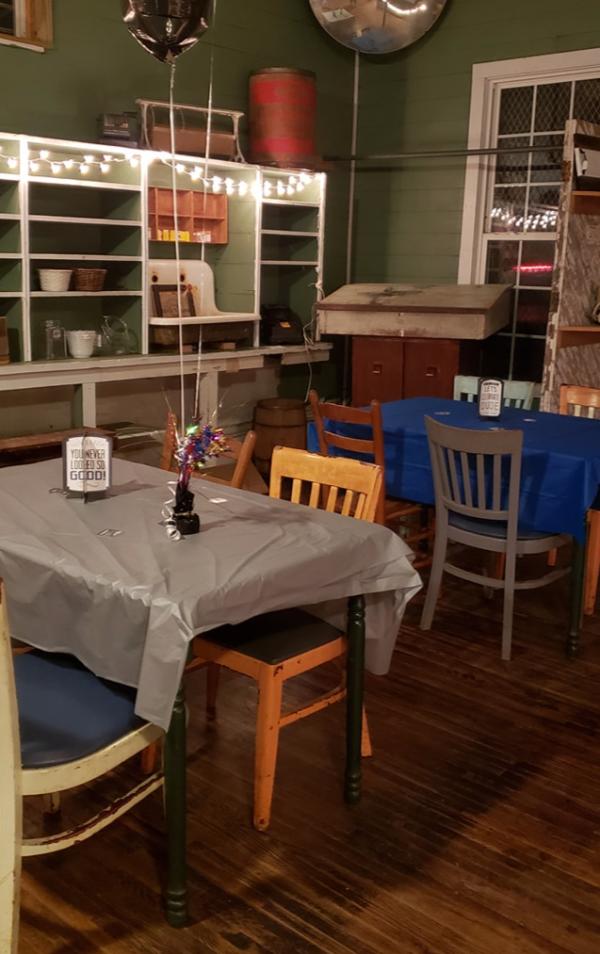 Credit: Lauren's Cafe and Events
 
Many people are familiar with the historic McCrory's building in downtown Rock Hill, most known for the Friendship 9 sit-in. Kounter Dining, whose name is a nod to the sit-in, is Rock Hill native Rob Masone's culinary debut in Rock Hill. You may have had his delicious and unique food from the Kre8 Twisted Eats food truck commonly found at Slow Play Brewing or from its residency at Charlotte's Wooden Robot Brewery. This new location is expected to be his largest restaurant + event space to date. Keep an eye out for this restaurant to open around September 2020!

Credit: Kre8 Twisted Eats 
 
If you hadn't heard, Legal Remedy Brewing is getting a second location! The Legal Remedy Cantina is located in Riverwalk, directly across from the Giordana Velodrome, and is nearly complete. You can expect to find many of your OG Legal Remedy favorites on the menu, but with the addition of some "Mexican fare with southern flair"! If there's one thing LRB does well, besides make awesome beer, it's putting a southern twist on things! Main brewing operations will continue at the original Oakland Ave location.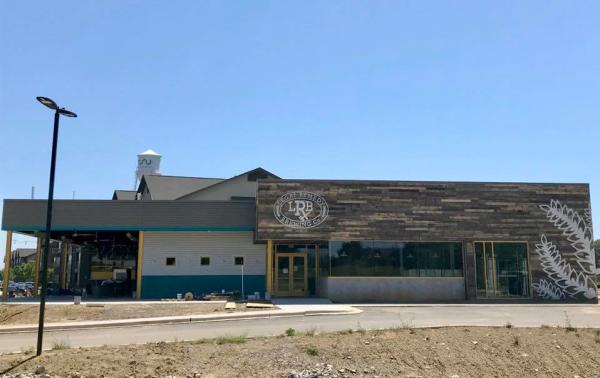 Credit: Legal Remedy Brewing
 
Lovers of the YoCo Brew Trail- get excited! Tega Cay is preparing to have their first brewery! Model A Brewing got its name from the followup to the Model T Car- the Model A. This car was popular during the prohibition era for illegally transporting alcohol to bars and speakeasies due to its size and dependability! Not only will ice cold beer be served up here, they will also offer your fav Mexican food- such as this mouthwatering IPA green chili braised pork shoulder tacos- because what goes better with a beer than a taco? They are working on finalizing their rollout beer list and should be open within the next few months!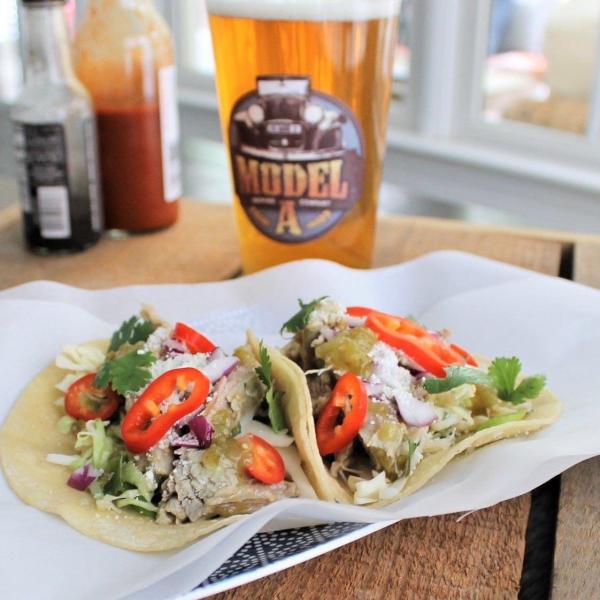 Credit: Model A Brewing
 
Speaking of firsts...Sleeping Giant will be York County's first distillery! Located in the heart of Rock Hill, the distillery will takeover the old cotton warehouse nestled on Southern Street, the small detour that locals are familiar with as a shortcut from Oakland Avenue to Dave Lyle Boulevard. They will be offering a variety of premium handcrafted rum produced in small batches, as well as tours of the facility and product tastings. Sleeping Giant is hoping to be open by the end of 2020! 


Credit: Sleeping Giant Distillery
 
A popular Mooresville favorite is set to open a second location in Fort Mill's Kingsley Town Center! The Chophouse is described as having "unforgettable elegance and energy" - meaning it'll fit right in at Kingsley. You can expect to find steaks, seafood, and specialty cocktails at this gorgeous new addition. An official opening date has not yet been announced, but by the looks of it, renovations seem to be close to complete!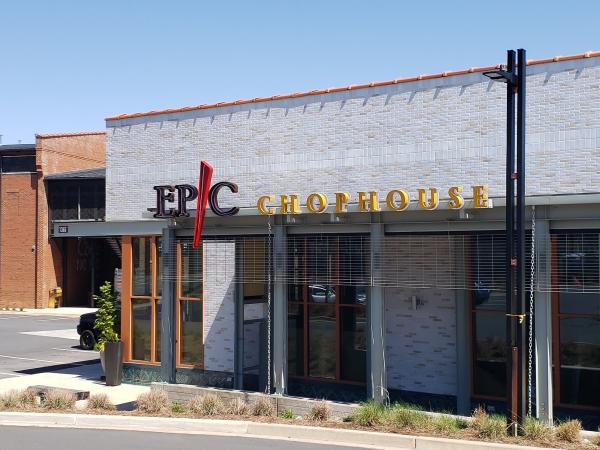 Credit: Kingsley Town Center 
 
Emmet's Social Table is expanding all the way from Waxhaw to downtown Fort Mill! This New American restaurant will be bringing small tapas-style plates to the table, as well as craft cocktails, local craft beer, and divine wines. Their small plates are described as "staying current with evolving trends," so don't expect a permanent menu! They also offer a large selection of gluten-free options. You can find Emmet's second location with its doors open around summer 2020!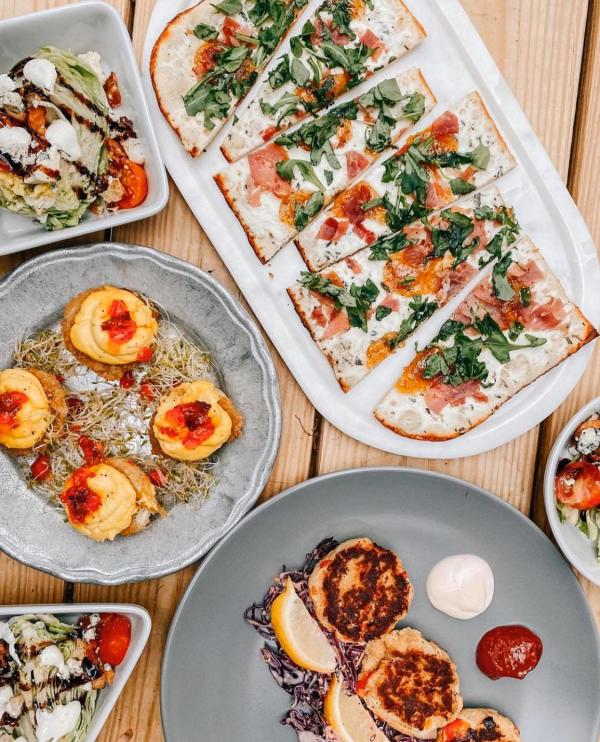 Credit: Emmet's Social Table
 
Sweet Tea Cafe
We unfortunately don't know much about this new addition to Old Town Rock Hill, but signage is up, which is always a good thing! Sweet Tea Cafe is located in what used to be the iconic Kinch's Restaurant. Having closed after 18 years, Sweet Tea will be bringing the building back to life with what appears to be a breakfast and lunch spot!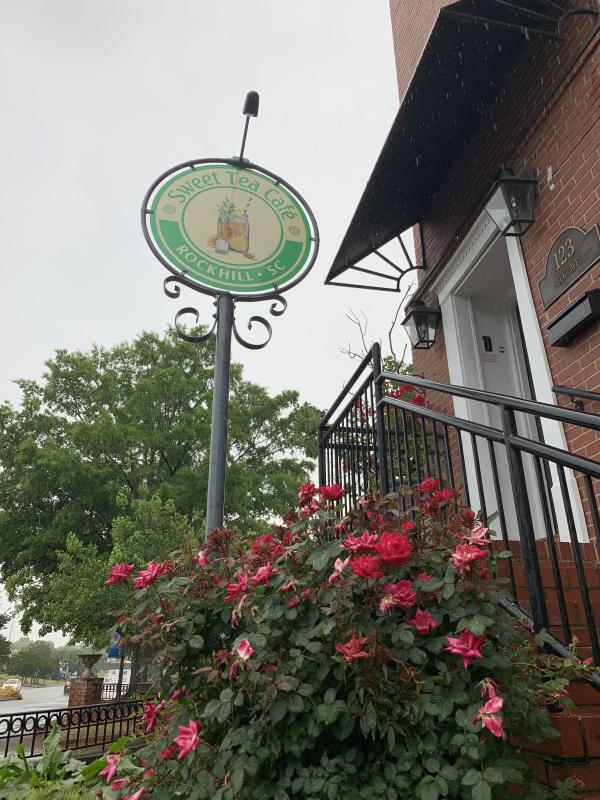 Honorary Mentions: These places opened their doors to York County earlier this year
 
Brought to you by the culinary powerhouse duo behind the Flipside restaurants, Jon and Amy Fortes opened Salmeri's Italian Kitchen in March 2020. Named after Amy's mother, this Italian eatery features casual inspired Italian food, scratch made pizza and pastas, as well as Italian wines and beers, and a seasonal cocktail list. You know the food will be good when it's coming from people who have been featured on Food Network more than once!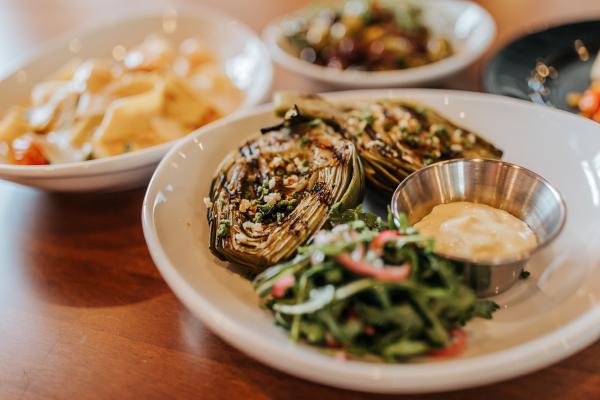 Another York County chef who's no stranger to the TV world is the owner behind Dana's Bakery. Dana used to work at Carlos' Bakery- that's right, Carlos from Cake Boss! However, Dana's talents don't stop at sweets. You can find daily specials like crab cakes over salad and stuffed peppers for lunch and dinner at this downtown York eatery.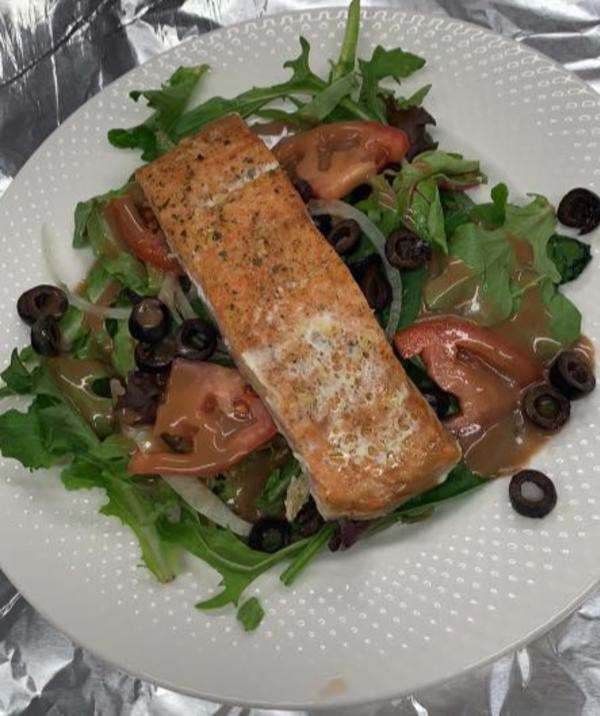 Credit: Dana's Bakery
 
Candy's is a family owned bakery that began in 2014 as a home-based bakery in Atlanta, Georgia who brought their talents to Rock Hill in March 2020! This bakery resembles a grandmother's kitchen with a book nook for children, a warm homelike feel, and sweet aromas of fresh baked treats. They boast a large variety of authentic homemade desserts like cake jars, unique cupcake flavors that also have gluten-free options, and huge chocolate covered strawberries!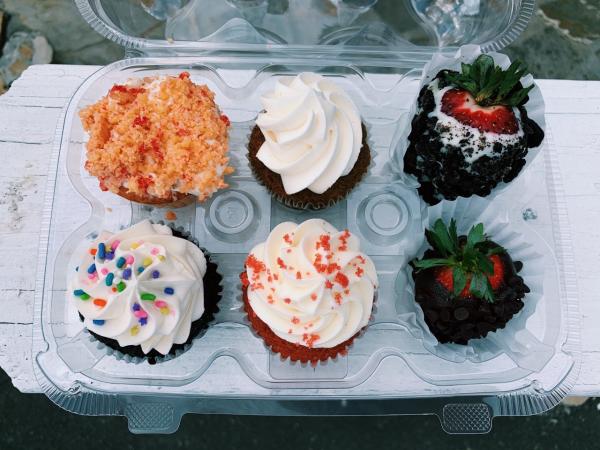 Located in the Rock Hill building that was formerly occupied by Luke's and then Garvey's, Island Grill and Pub has now taken over to provide authentic Jamaican food to the area! Here you can find traditional Jamaican foods such as jerk chicken and ribs, cocoa bread, and oxtail.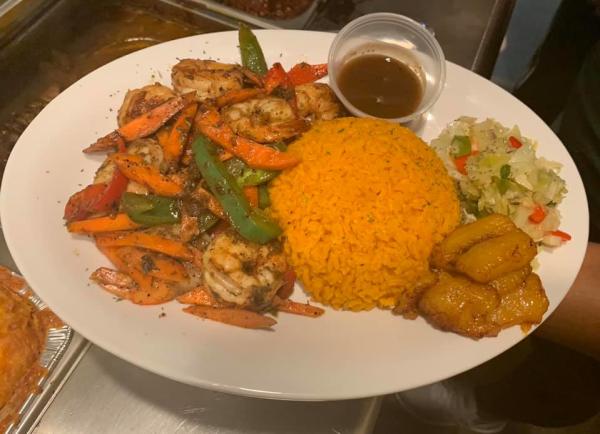 Credit: Island Grill and Pub
 
Inspired to roast his own coffee while living in the San Francisco Bay Area, the owner behind Forte Legato coffee brings his expertise down south to Rock Hill! This coffee company specializes in roasting coffee, but also provides coffee process consulting, kegged cold brew, and has a coffee truck to go mobile. Their goal here is to not only provide a great cup of coffee, but to provide education and a connection with its farmers while doing so. Be sure to grab a bite to eat with one of their delicious breakfast sandwiches that you can build whatever way you want!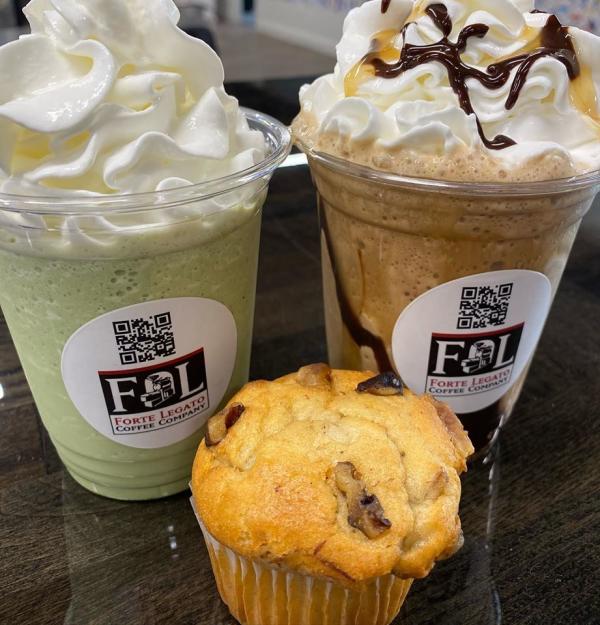 Credit: Forte Legato Coffee