The McGill's Store was a staple in the Clover and surrounding communities for over 130 years before it closed in February 2020. Lauren McGill is keeping the history of the family store alive by opening her own business in the same location.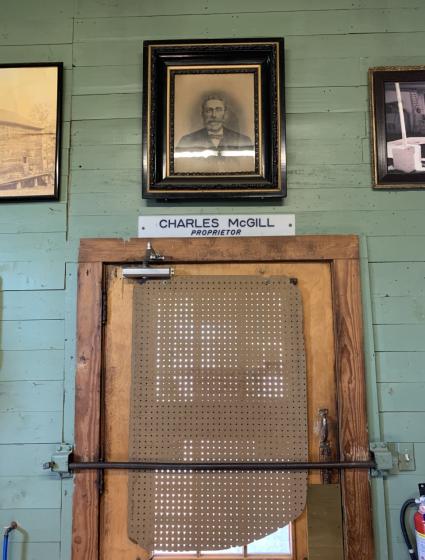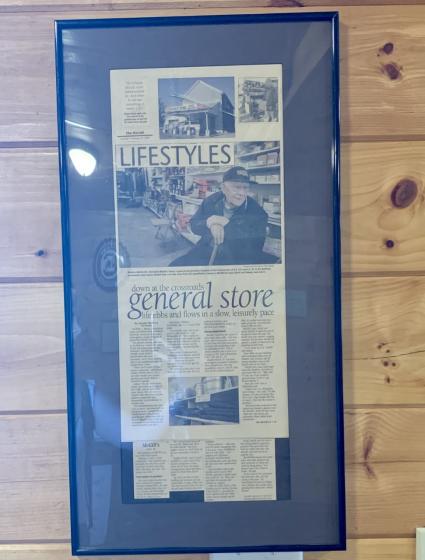 When the McGill's Store announced in January 2020 via Facebook that they were closing permanently, people in the community from all over York County were heartbroken. The store was established in 1888 by James Leslie McGill, and turned into one of the longest running businesses in the county before it closed. Because of this, the store became an iconic landmark for the Clover community and beyond. A picture of Charles McGill, the proprietor, hangs above what used to be the front entrance to the store, while a news article about him is framed and hanging on a wall in the dining room. 
Because this place has so much history, Lauren wanted to make sure that her new concept kept as much of that history alive as it could. Many things, like pictures, furniture, and decor have remained the same as part of this effort. One thing that stands out is a shelf made out of the original bathroom doors for the store. These were used in the old store, and Lauren has kept them to let the feel of the new business have the same comfortableness that people were used to.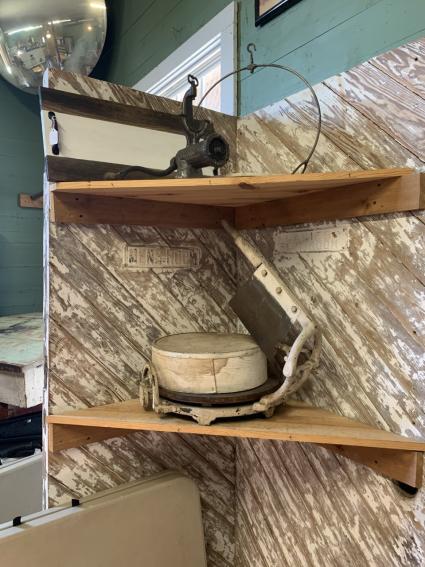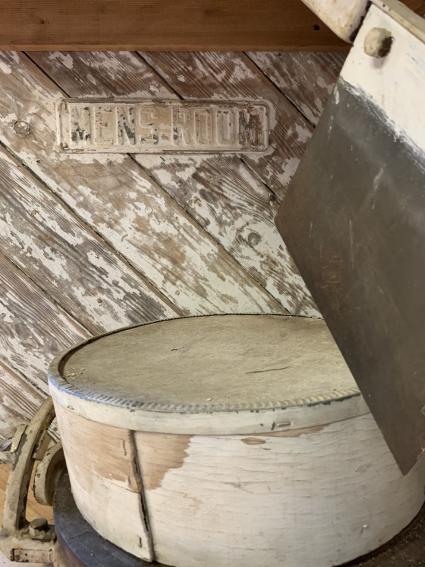 Lauren is a fifth-generation member of the McGill family. When the general store closed down, she wanted to open up her own business, and this was the perfect place for her to do it. Lauren's Cafe & Events quietly opened for business in May 2020 and offers great (and affordable) food in a family friendly environment. With items like burgers, hotdogs, sandwiches, weekly lunch specials, and fresh baked goodies made daily (like this Italian cannoli cake below), this place will soon be just as popular as McGill's was as a spot to pop in for a bite to eat. Though the official grand opening was only one week ago, due to popular demand, the hours have now been changed so that people can come by to enjoy breakfast. There are also "grab and go" options in a fridge, like cans of soda and pints of homemade chicken salad, for those who are just stopping by.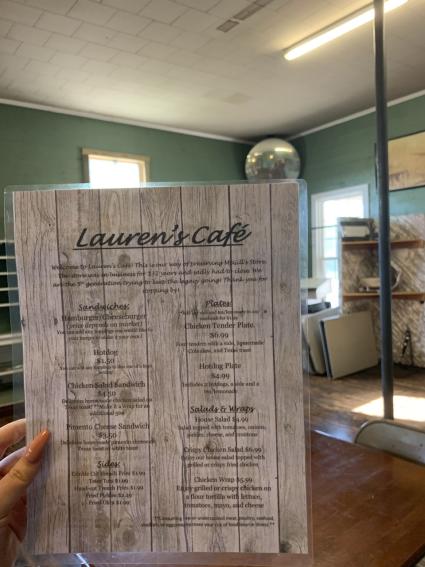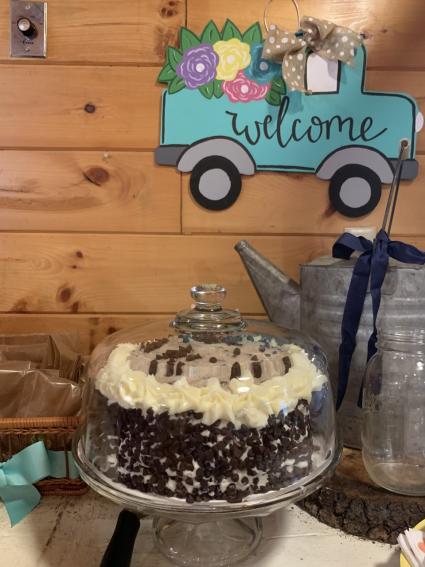 The other half of the building, where merchandise ranging from boots and clothes to groceries and gas used to be sold, has been turned into an event space that can be rented out. Lauren has worked hard to keep this part of the store "to its original glory," but with a few changes that make it functional for event use. So far, there have been mostly baby showers held here, but the space is perfect for birthday parties, family gathering events, and more. Lauren even has small sections set up to sell local items here. One of her close friends has a stand inside that showcases handmade soaps, and she hopes to add more local items in the future!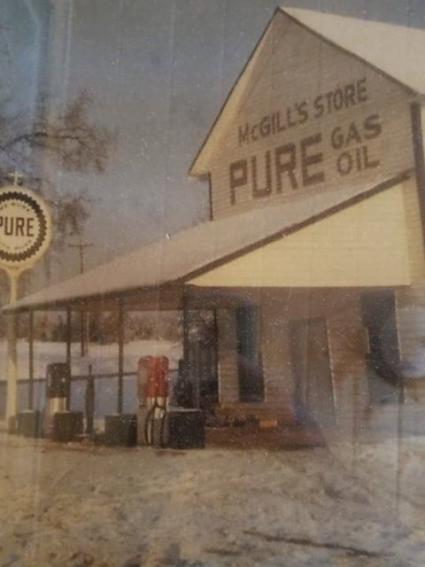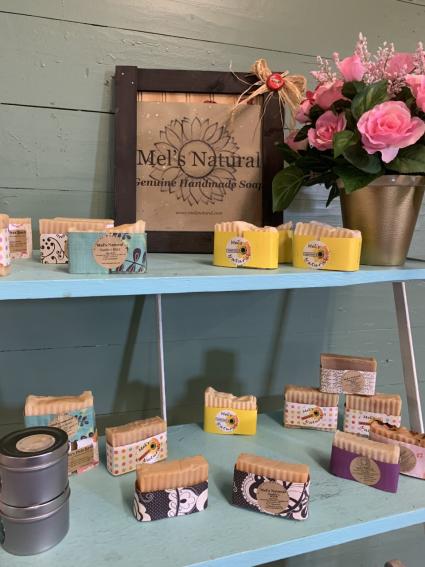 Lauren's Cafe is open on Thursdays and Fridays from 7am - 3pm and on the first and third Saturdays of the month from 7am-3pm. You can stop by the place that has become a landmark in this community for a little history and a lot of great food!