'Tis the season for pumpkin everything...including beer. We've rounded up every fall staple being put out on the YoCo Brew Trail this season so that you can get a taste of fall at any brewery you go to across the county! From a deep pumpkin porter to traditional Oktoberfest-style beers, we've got you covered. Read on for which popular styles and flavors are in this season:
Sticky Situation Cinnamon Bun Stout
ABV 6.5%
A stout with a complex grain bill containing: flaked oats, biscuit malt, honey malt, chocolate malt, caramel malt and roasted barley. Brewed with molasses and finished with vanilla beans and cinnamon sticks.
Plea Bargain Pecan Ale
ABV 6.2%
This rich dark brown ale has flavors of pecan pie, nuts, dark chocolate, and a hint of coffee finish.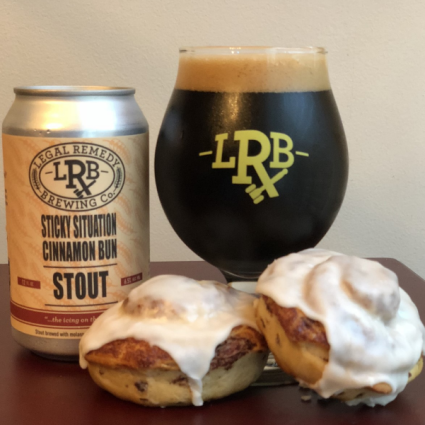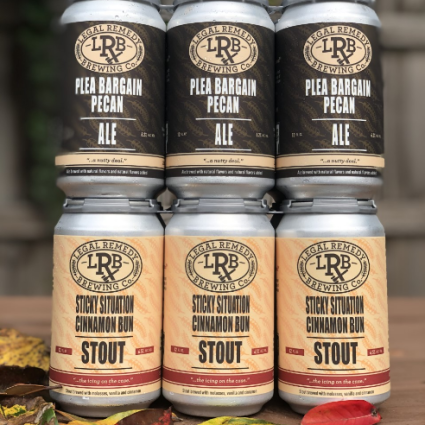 Smoked Pumpkin Porter
ABV 7.5%
A roasty porter with hints of ginger, cinnamon, clove and nutmeg. Beech smoke malt was used to remind you of those cold nights by the campfire. It's like Thanksgiving in your mouth!
Marzen
ABV 5%
Marzen: Bavarian style lager with notes of toasted malt. 5%abv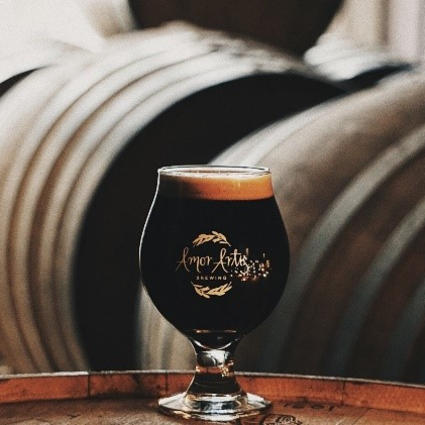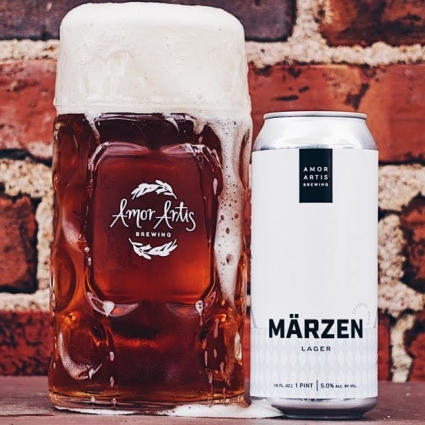 LWB Oktoberfest
ABV 5.8%
L.W.B Oktoberfest is a traditional Festbier with a toasty sweetness that is balanced with German hops. Paired with rich mealtimes, this is a perfect beer to welcome in the Fall!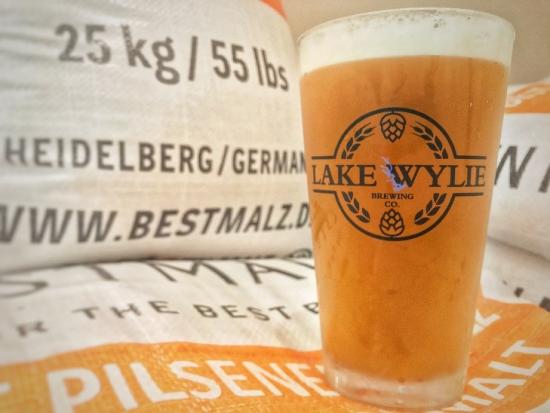 "Rocktoberfest: Märzen"
ABV 6.8%
Rocktoberfest is a traditional Bavarian style Märzen that features a balanced interplay between rich malt flavors and hop bitterness. Each sip brings sweet malt notes to start the party off, but the sweetness quickly fades into a pleasant noble hop finish.
Pumpkin Carols Imperial Brown Ale
ABV 7.6%
Perfect for those with a sweet tooth, this ale is brewed with pumpkin, fresh ginger, nutmeg, cinnamon, and brown sugar. Fun fact: the pumpkin puree is caramelized in the woodfire oven at Millstone before the beer is fermented!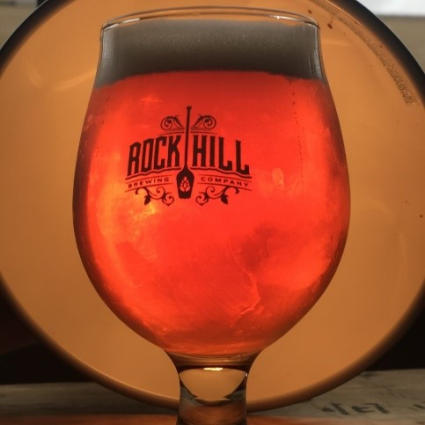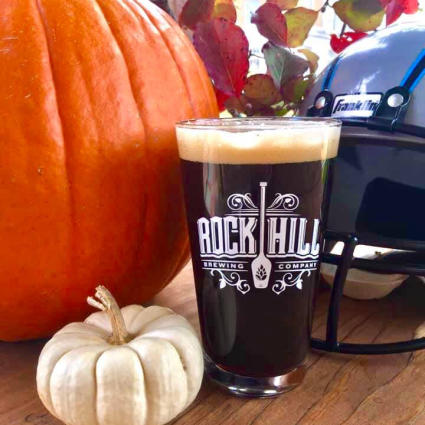 "Going Amber" Altbier
ABV 4.8%
A lighter beer with a soft, lightly malt, sweet caramel characteristics, and a tasty aroma!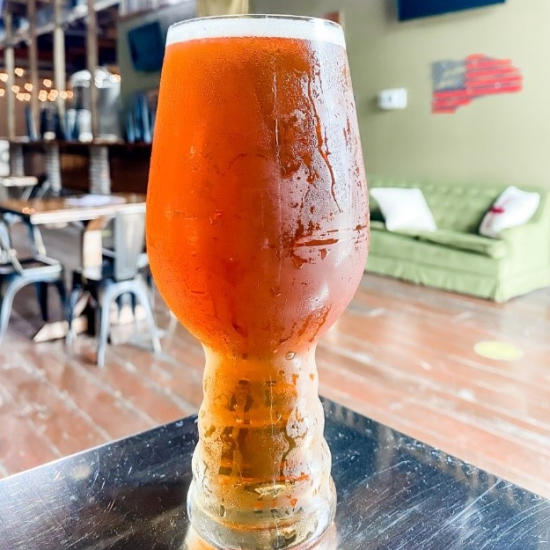 Carrot Cake Brown Ale
ABV 6.2%
Spiced, rich, and smooth. The addition of lactose and vanilla mimic the flavor and mouthfeel of creamy icing - delivering you dessert in liquid form. Fun fact: the Carrot Cake Brown Ale was one of the first recipes created when Slow Play was still a home brewery in one of the founder's garage!