York County doesn't boast award winning and TV-featured chefs for no reason- we do food right here. We've put together a list of unique appetizers in the county that will start your dinner off with a bang:
Southern Poutine
Take everything you think you know about poutine and throw it out the window. Rock Hill's Legal Remedy Brewing is king of adding southern flair to foods you'd never think of recreating, and poutine is no exception. With smoked jalapeño pimento cheese, pepper jelly, and LRBacon poured over crispy french fries, you're sure to love this. Bonus: you can check in with this dish on the YoCo Taste Trail.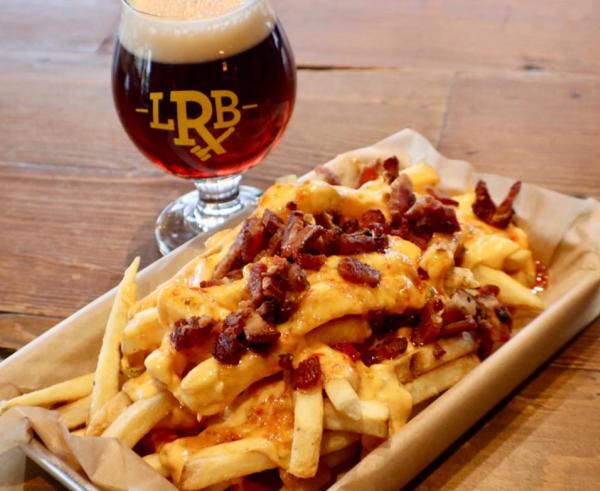 Credit: Legal Remedy Brewing
 
Sashimi Tuna Nachos
Nacho average nachos: the sashimi tuna nachos feature bigeye tuna, avocado, pickled onion, scallions, radish, and spicy mayo over wonton chips. That's a mouthful of ingredients, but a delicious one...so delicious that it was featured on the news! Technically this is listed on the menu as a "small plate," but Spice Asian Kitchen's food is so good, that you can't just stick to one item.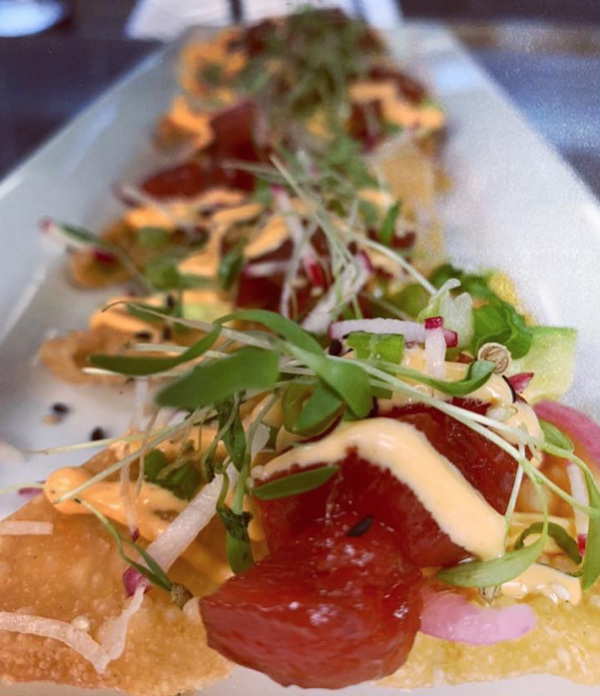 Credit: Spice Asian Kitchen
 
"Constrictors"
Everything tastes better with bacon, it's just a fact. York's Hoof & Barrel has what they call "constrictors" - bacon wrapped seasoned jumbo shrimp with house cocktail sauce and spicy ranch.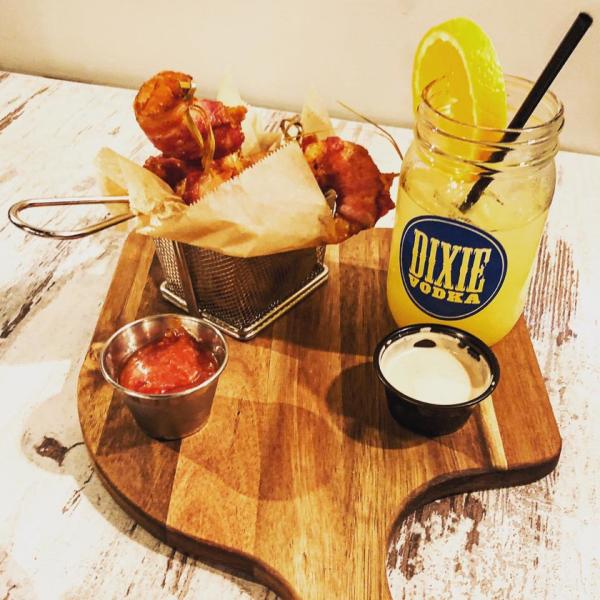 Credit: Hoof & Barrel
 
Lily's Charcuterie
Lily's Bistro in Lake Wylie puts together a charcuterie board lover's dream with their artisanal meat and cheese plate featuring fruit, specialty cheeses, and a truffle vinaigrette. With so many pretty colors on this board, you won't know where to start.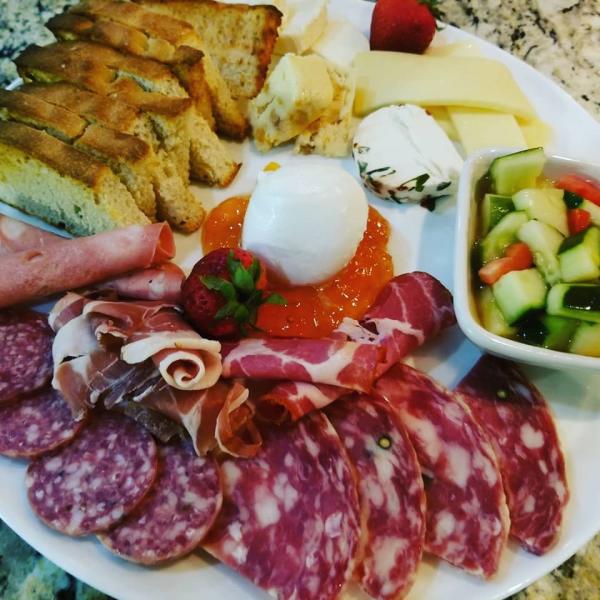 Credit: Lily's Bistro
 
Braised Pork Belly
Head to Fort Mill's Local Dish for a creative menu to satisfy your southern taste buds! Their braised pork belly appetizer is made with charred napa cabbage and carrots, fig jam, and apple cinnamon infused honey. Yes please!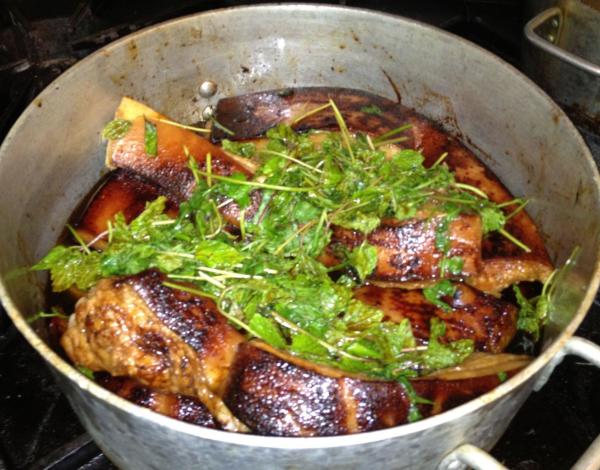 Credit: Local Dish