Straddling the state line, Carowinds theme park has been a Carolina staple since 1973! Not only is Carowinds is home to more than 50 rides and attractions, but it's also famous for its world-class events. Here are six events you don't want to miss at Carowinds this upcoming season.
Opening Day
March 12th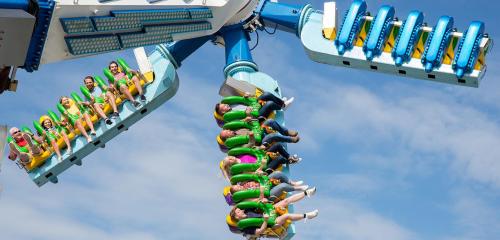 Carowinds is opening on March 12th, 2022! Enjoy exclusive perks, discounts, and more with your 2022 Gold Pass. Includes unlimited visits and parking in 2022 at Carowinds - includes SCarowinds & WinterFest! Buy your pass today!
State Line Celebration
April 9th - May 8th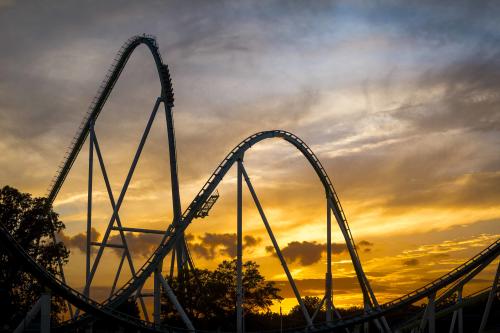 A one-of-a-kind, limited-time event where the Carolina State Line will come to life like never before. The all-new extravaganza proves there's no place finer than being in the Carolinas with authentic cuisine, local brews, and musicians that can only be experienced in the Tar Heel and Palmetto states.
Grand Carnivale
June 25th - July 10th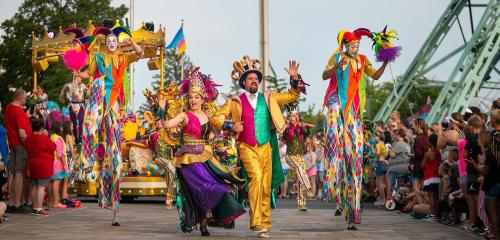 Experience how the world kicks up its heels at this larger-than-life cultural celebration. Immerse yourself in the electrifying vibe of their Spectacle of Color Parade, the Grand Carnivale King and Queen's exhilarating procession of cultural traditions from around the globe. Extravagantly decorated floats, mesmerizing street performers, and pulsing rhythms will enchant and delight spectators of all ages. 
SCarowinds
Select nights September 16th - October 30th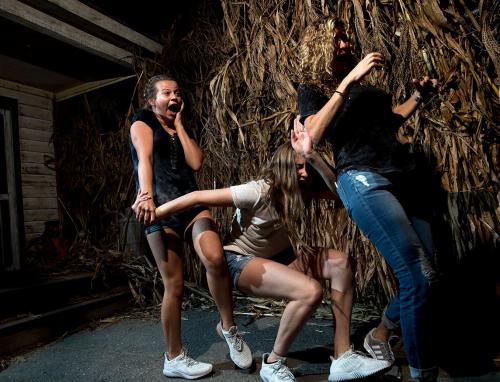 Eat, drink, and be scary at SCarowinds! Known as the Carolinas' largest Halloween event, Scarowinds is back and better than ever! Whether it's your first time or your 100th time visiting SCarowinds, you'll certainly be in for a treat (not the sweet kind). 
Tricks and Treats Fall Fest
Saturdays and Sundays from September 17th - October 30th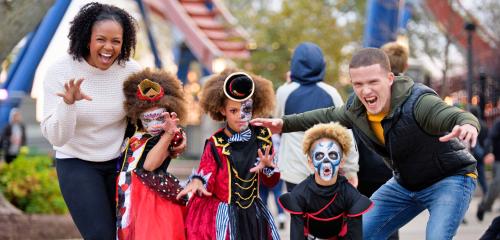 From tots to tweens to adults, will have a spooktacular time filled with fun autumn activities, specialty food and craft beers, games and game shows, music entertainment, traditional trick-or-treating, and so much more. 
WinterFest 
Select Nights Beginning November 21
After the sun sets, load up the family and head to Carowinds for their WinterFest!  Winterfest is the area's most immersive holiday attraction packed with holiday-themed games, live shows, Christmas lights, a holiday-themed float parade, and so much more!