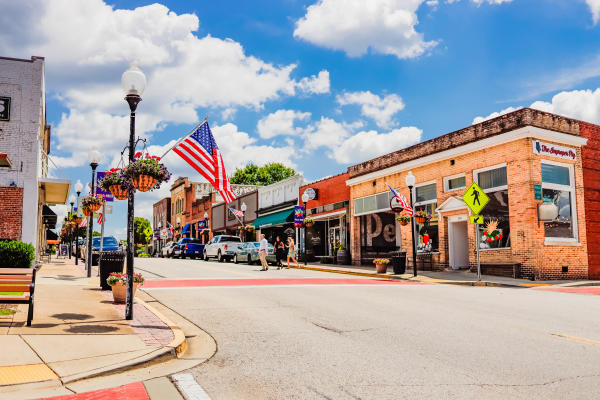 Looking for an exciting day trip destination near Charlotte, North Carolina, that will keep your kids entertained? Look no further than Fort Mill, South Carolina! Just a short drive away, Fort Mill is a charming town brimming with family-friendly attractions and activities. Let us guide you through a delightful itinerary packed with fun experiences that will create lasting memories for both you and your little ones.
1. Breakfast at Humble Cup Coffee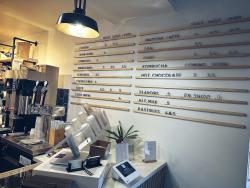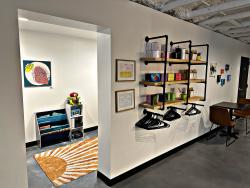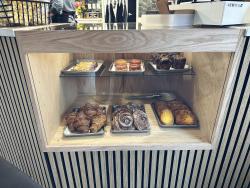 Kickstart your day trip by heading to Humble Cup Coffee, a cozy and inviting café located in Fort Mill. This local gem offers a wonderful breakfast menu, complete with delicious pastries, freshly brewed coffee, and a variety of wholesome options for the whole family. While you savor your morning cup of joe, your kids will be delighted to discover the play space within the café, equipped with toys and games to keep them entertained.
2. Walter Elisha Park

After a satisfying breakfast, make your way to Walter Elisha Park. This expansive park is a haven for kids, featuring numerous playgrounds, open green spaces, and picnic areas. Your little adventurers can climb, slide, and swing to their heart's content, while you relax in the shade or join in on the fun. With its well-maintained facilities and beautiful surroundings, Walter Elisha Park is the perfect place to let your kids burn off some energy. Check the events calendar for events planned throughout the year.
3. Anne Springs Close Greenway and Lunch at the Gateway Canteen

Next on the itinerary is a visit to the enchanting Anne Springs Close Greenway. This 2,100-acre nature preserve offers an array of outdoor activities suitable for all ages. Take a 0.2-mile hike through picturesque trails, leading you to the highlight of the Greenway—the swinging bridge. Located near the Lake Haigler Drive entrance, the swinging bridge provides a thrilling experience as you sway gently above the tranquil waters. Pack a change of clothes because your kids will love playing in the creek.  After all that adventure, it's time to refuel. Head to Gateway Canteen, a family-friendly eatery that offers a diverse menu, including mouthwatering hot dogs and other kid-friendly options. The laid-back atmosphere and delicious food make it an ideal spot to unwind and recharge before continuing your day of exploration in Fort Mill. Pro tip: order your meal in advance via their app and your food will be ready by the time you return from your hike.
4. Springs Farm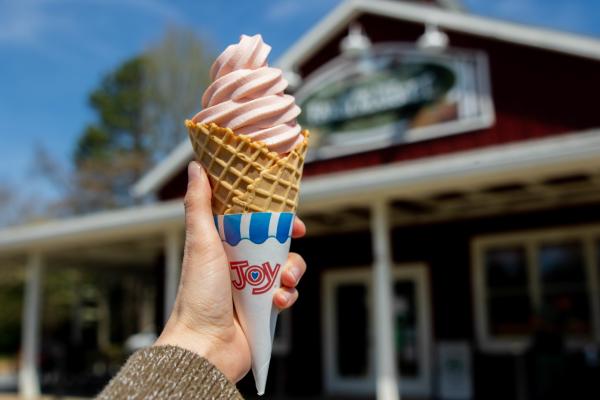 Complete your day trip with a visit to Springs Farm, a delightful agricultural destination that offers a range of seasonal activities. Depending on the time of year, you can enjoy fruit picking or indulge in the sweet treats and ice cream available at the Springs Market. Your kids will love the hands-on experience of plucking fresh fruits straight from the trees or savoring a delicious ice cream cone.
 
Fort Mill, SC, is a fantastic destination for a day trip with your kids, offering a perfect blend of outdoor adventures, delicious dining options, and memorable experiences. From breakfast at Humble Coffee to exploring Walter Elisha Park and Anne Springs Close Greenway, and ending the day at Springs Farm, there's no shortage of family-friendly activities to enjoy. So, pack your bags, round up the kids, and get ready for an unforgettable day trip from Charlotte, NC, to Fort Mill, SC.
Check out the video recap here.