Say "hello" to your new favorite coffee shop!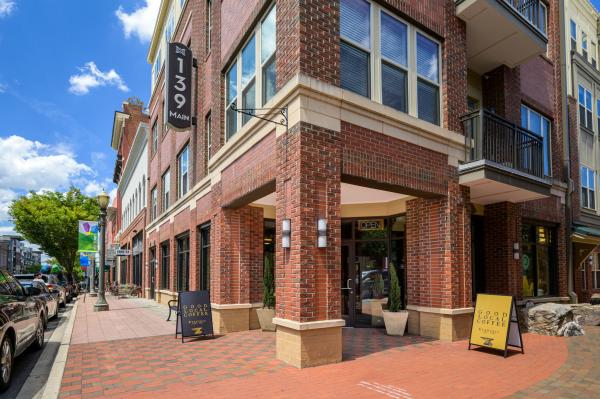 Rock Hill Coffee, located in the heart of downtown Rock Hill, has been a long time dream of Bryan Boan. A Rock Hill native, Bryan has dabbled in the coffee scene since moving back from Florida. Focusing on specialty coffee, culture, and community, Rock Hill Coffee works with local vendors to bring the highest quality coffee and teas to each cup.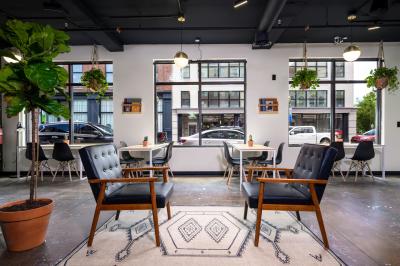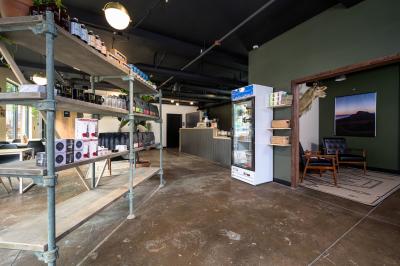 Open seven days a week from 7 AM to 7 PM, Rock Hill Coffee aims provide customers with a morning wakeup call or an afternoon pick-me-up at any point during the week. With a cozy, independent vibe, this shop offers something for everyone!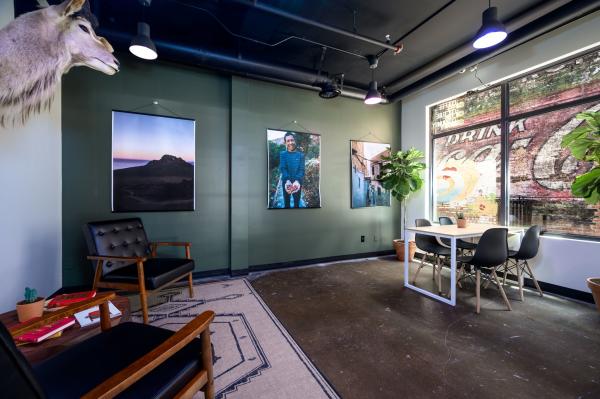 Photos courtesy of Cody Smith Photography 
Next time you're looking for a quick fix or a relaxing afternoon with friends, visit Rock Hill Coffee and get your new favorite brew today!  Rock HIll Coffee will be open starting Friday, August 18th, but will host their big grand opening celebration on Saturday, August 26th!