Date night doesn't have to always mean going out to a fancy dinner- sometimes the best times are spent doing something out of the ordinary. We've put together a list of at-home and outdoor date night ideas to switch things up:
Make your own pizza at home:
Instead of spending your dough, toss it! Carmella's is offering date night pizza kits for only $23! This includes the pizza dough, pizza sauce, cheese, pepperoni, and a bottle of wine- an amazing deal for the price. You know it'll be a great time when step 1 of the instructions begin with "drink the bottle of wine"!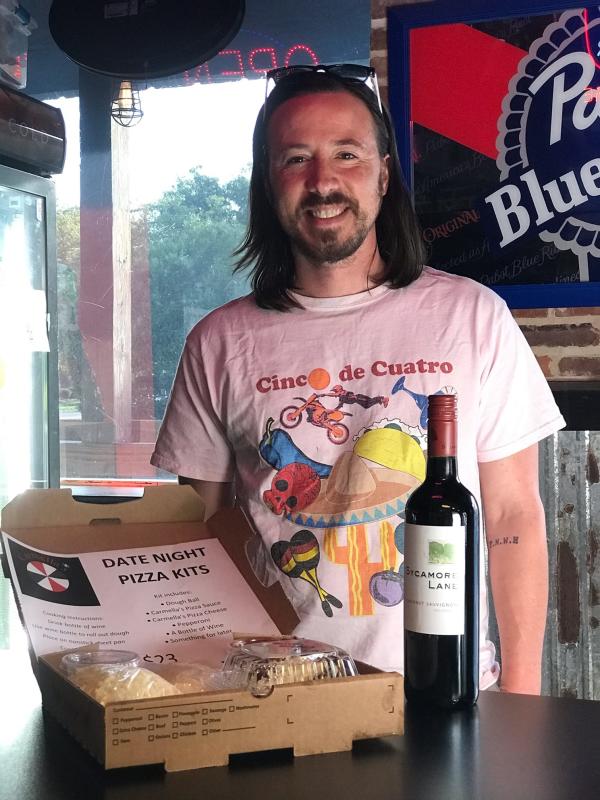 Credit: Carmella's
Getting crafty with a DIY project:
Work together with your partner on one of Nailed It's "take and make" craft projects! This has been a very unusual time for everyone, one we definitely won't ever forget. Nailed It's $32 project comes with a canvas, six paint colors, stencils, and all other supplies- you can customize and order your kit here.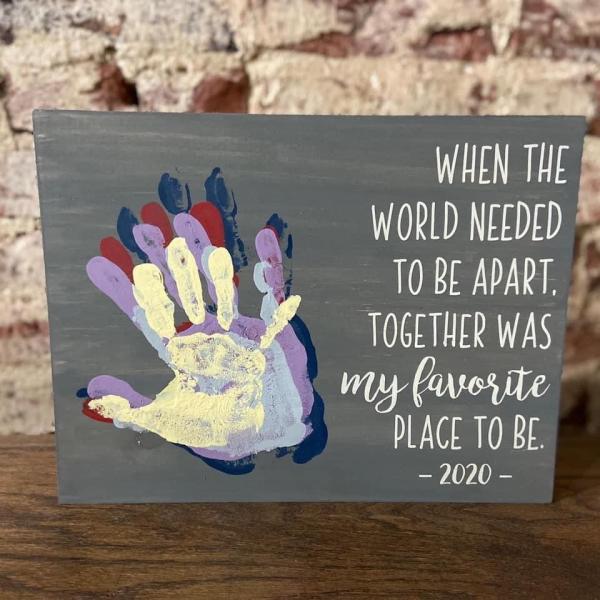 Credit: Nailed It
Take a couple's paddle boarding lesson:
If you enjoy being out on the water, sign up for The Goat Boater's Adult Summer SUP League! The league kicks off on July 1st, which means you have plenty of time to sign up you and your boo for private stand-up paddleboarding lessons. No board? No problem! The league is open to people who have their own gear, and also rents out equipment to those who need it.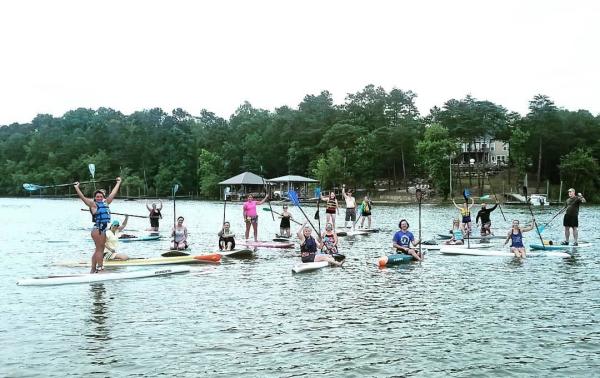 Credit: The Goat Boater
Take a hike:
Is land more your thing than water? Take a hike! York County has so many parks, trails, and open spaces to choose from to get some fresh air. Pack some snacks and turn it into a relaxing picnic on a sunny day! Here's every open trail, park, and green space you can enjoy in York County.
Keep it traditional:
Want to keep things traditional? We understand that! Things are starting to get back to normal here in York County, slowly but surely. With restaurants starting to open back up, we've been updating our list of open restaurants in York County with indoor and patio availability, as well as who's offering takeout, curbside pickup, and delivery for those who want to keep date night at home! Don't forget- you can still check in on the YoCo Taste Trail using our app even when you order to-go!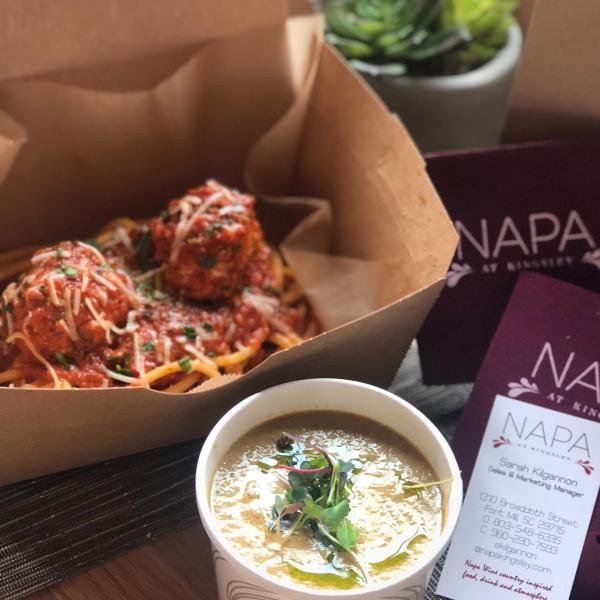 Credit: Napa at Kingsley
Coming Soon - Get creative with clay:
If you don't mind getting a little messy, pick up one of Olive's Mud Puddle's clay kits and get to molding! Have a contest with your significant other to see who can make something the quickest or play a game to see if you can guess what the other one is making- the possibilities are endless. Each kit is $35 and all firings and glazings are included!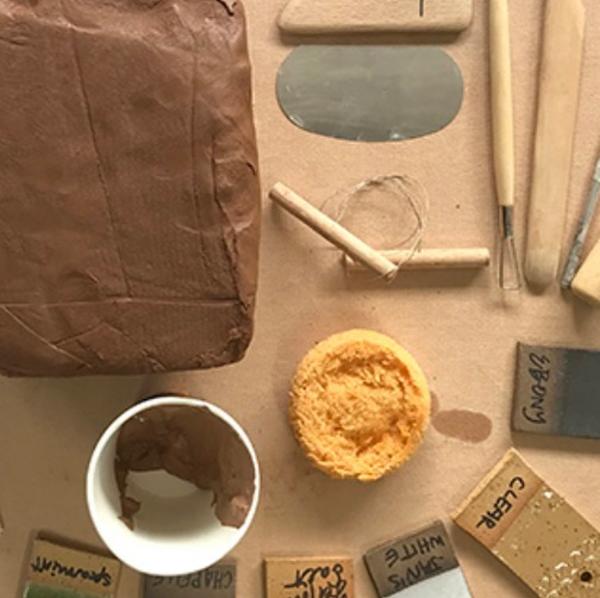 Credit: Olive's Mud Puddle