There's tons to explore in York County - from our truly unique food scene to our outdoor spaces and attractions. You have to see it all! We've put together a bucket list for the perfect road trip through York County:
Start in Western York County to...
Take that camping trip you've been talking about
Reconnect with nature when you pack your bags and take the fam on a camping trip to Kings Mountain State Park! Here you can explore for miles on the hiking and biking trails, go fishing and kayaking on Lake Crawford, have a picnic, and more!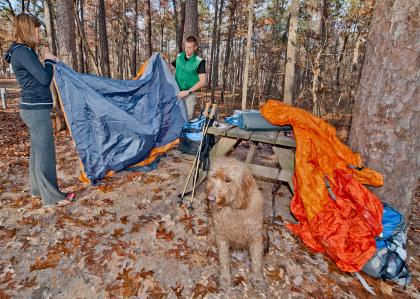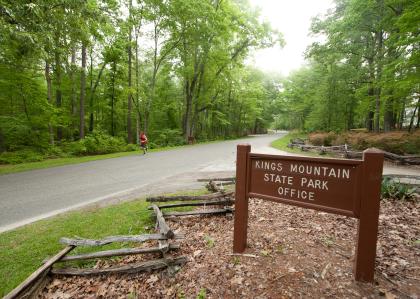 Go back in time at Kings Mountain National Park
When you're done setting up camp at the State Park, head down the road (literally) to Kings Mountain National Military Park to take a trip back in time to the American Revolution! Entry to the park is free.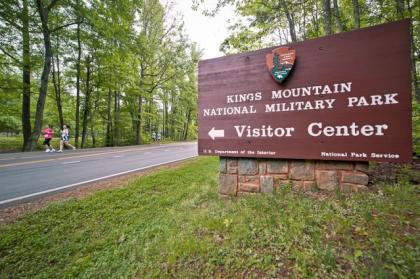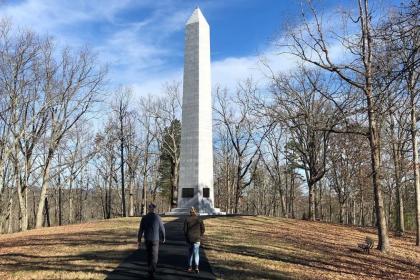 Pick up local produce
Make your way into York for fresh, local produce from farms that have been here for generations. Some farms, like Black's Peaches and Bush-N-Vine, even let you get the full experience by picking your own produce! Other farms have on-site markets for pre-picked produce of all varieties!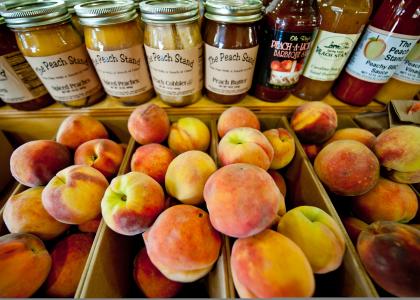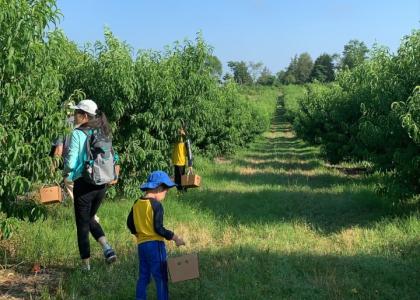 If outdoors aren't your thing...
Book a night in one of our great preferred hotels - the perfect way to stay cool and comfy during your trip!
Head to Rock Hill to...
Learn a new skill at SouthTown Wake Park
Head to SouthTown Wake Park to spend a few hours mastering the art of wakeboarding! They provide one-on-one lessons with an instructor for those who are inexperienced or just need to brush up on their skills. Be sure to check out their new Innova disc golf course and their seasonal aquapark during the summer months to cool off!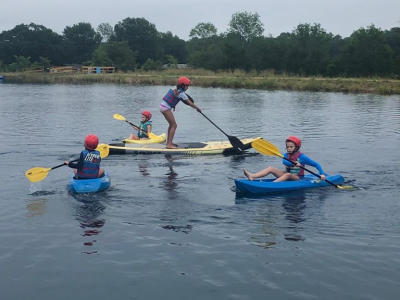 Visit the White Home for some history
Take a tour of the White Home to discover Historic Rock Hill's collection of artifacts and photographs that tell the story of Rock Hill's roots and how the White family built their home as Rock Hill grew! After the indoor tour, take a walking tour of the historic downtown district to learn more about Rock Hill's history beyond the White Home.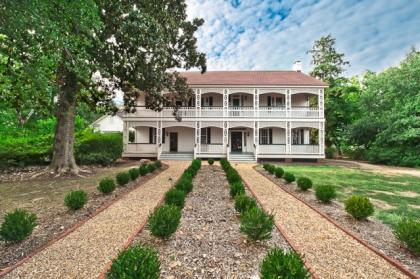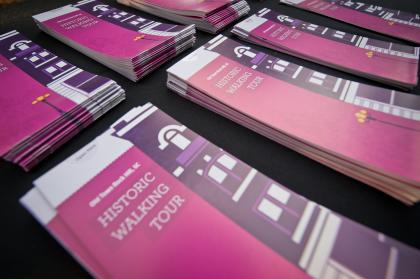 Head to Fort Mill to...
Ride a horse at the Greenway
Channel your inner equestrian at the Anne Springs Close Greenway and go on a horseback ride! With 2,100 acres of beautiful green scenery available to explore, the Greenway is the perfect place to spend a few hours outdoors.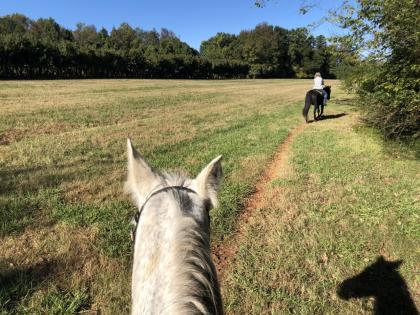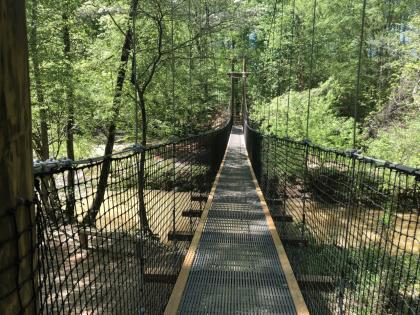 Catch a dinner show at NarroWay
Dinner tastes even better when you have great entertainment to pair with it! The only dinner theater in the Charlotte area that runs year-round, NarroWay Theatre is a great family-friendly place to enjoy a dinner show with fun-filled entertainment!