We know it's only been a few weeks of social distancing, but if you're like us, you're probably already feeling a bit cabin fever-ish. Here are some activities to shake things up from your new normal routine:
Looking to keep the kids busy and get their creative juices flowing? Download and print these free coloring sheets from Visit York County. Once they're finished with their masterpiece, take a picture and upload it to social media with the hashtag #ColorYorkCounty. We'll be picking one to be printed in our destination guide this September! 

 
York County Crossword Puzzle:
Are you *searching* for something fun to do? Check out this crossword puzzle and try to find all 10 cities and towns! Click the image to download and print! Stuck? You can find the answer key here.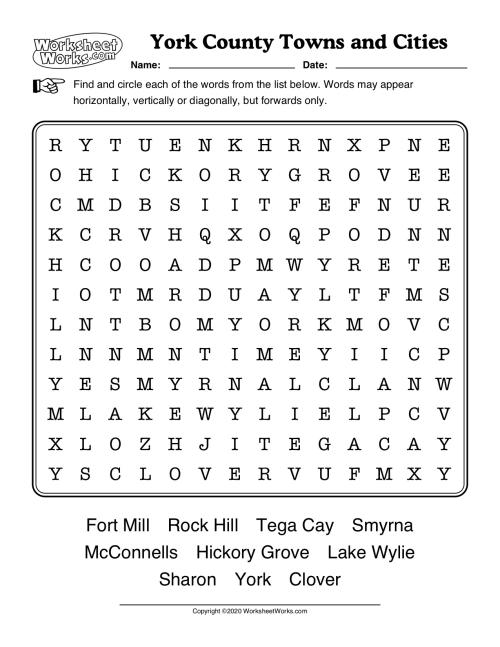 Underexposed Film Festival yc - at home:
We were so bummed when we heard that this year's Underexposed Film Festival yc was postponed. Luckily, the Arts Council of York County has an awesome back up plan. Grab your pajamas, your favorite blanket, and maybe a snack (or two) and settle in to stream some of the best films from Underexposed's past. If you missed it during the original air date, don't worry! You can still watch- find the full movie list and how to stream here!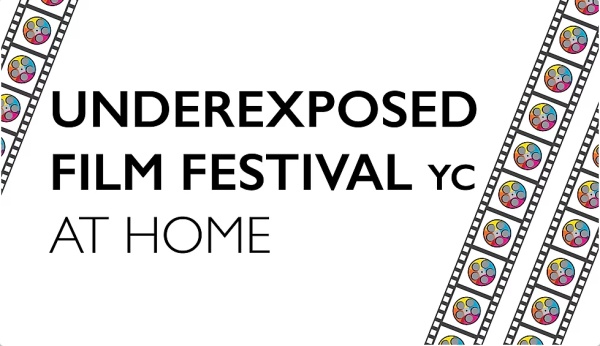 Friday Arts Project - gone digital:
Every week in April there will be fun virtual activities to do as part of Friday Arts Project going digital! There will be engaging activities almost daily such as a morning discussion via Zoom about Arts & Culture, "Drawing Nites" via Zoom, a virtual open mic night via Facebook Live with Rock Hill's Poet Laureate Angelo Geter, and so much more! Click the hyperlink for each activity to register and find the full list of events here.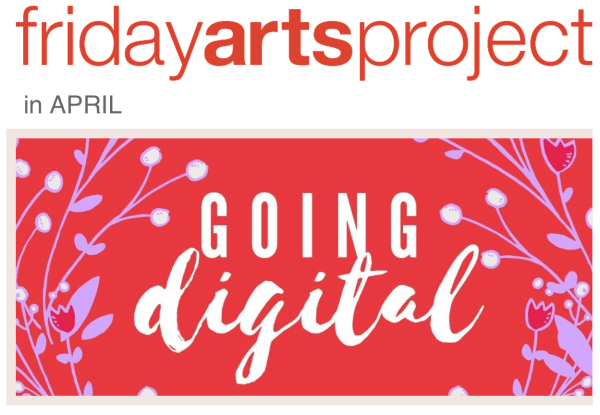 Arts Council of York County - virtually creative:
The Arts Council of York County has put together tons of activities to help you get "virtually creative"! From free online art classes to live music and dance parties, you're sure to have fun. Check out the full list of activities here.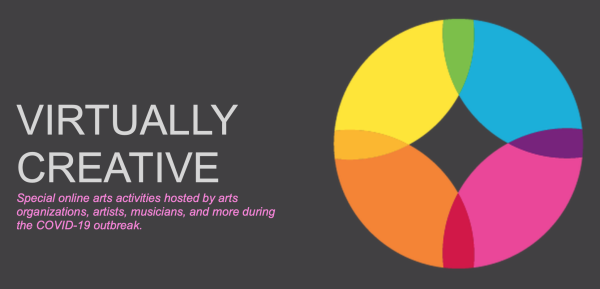 York County Artists and Artisans Online Shops:
It's more important now than ever to keep supporting local art and artists. The Arts Council of York County has put together a page where you can shop online from local artists and shops. Find the full list here.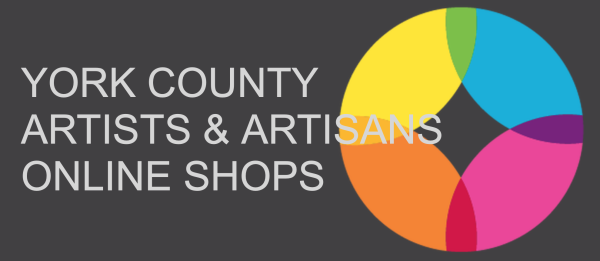 "Ask A Ranger": Daily chats with Kings Mtn. National Military Park's finest:
While the Kings Mountain National Park may be closed, you can still learn about the history of Kings Mountain and all that goes on there via their Facebook "Ask A Ranger" segment! Their first segment, which has already gone live, is about colonial and Revolutionary history, the battle, the park, and the National Park Service. There will be new topics each day.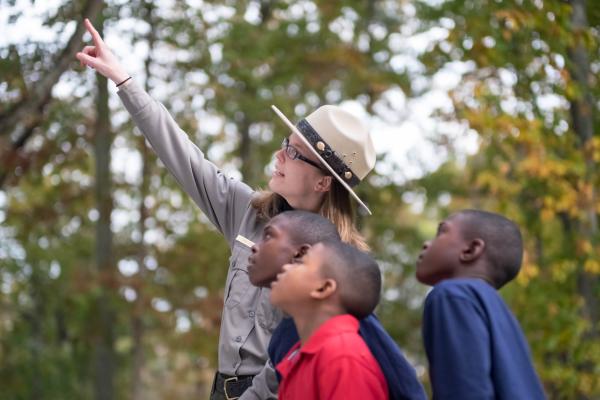 Carowinds virtual tours:
Since the spring opening of Carowinds has been postponed, the park has implemented a program that brings the fun to you. Experience the park through videos of some of their most thrilling rides, a stroll through the park, and more!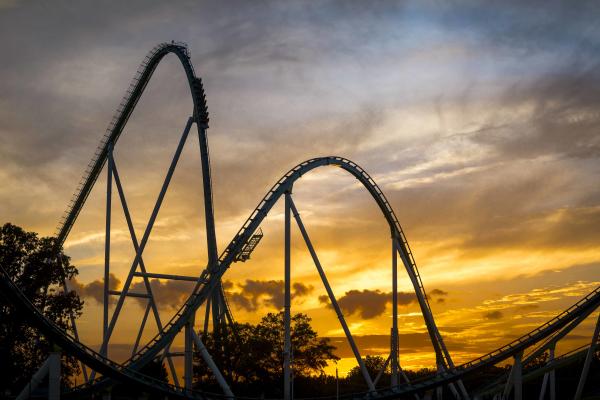 Cultural and Heritage Museums virtual programs:
The Cultural and Heritage Museums (Museum of York County, Main St. Children's Museum, and Historic Brattonsville) are all doing some amazing virtual programs for kids to do at home! From pictures of the sun to cool astrology facts and virtual tours of the Museums via their Facebook #MuseumAtHome series, there's so much fun learning going on!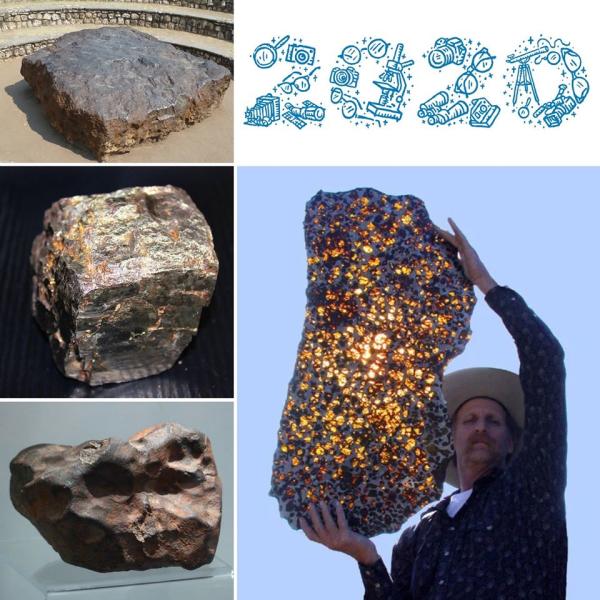 Anne Springs Close Greenway virtual programs:
While programs and activities at the Greenway have been canceled for now, there's still plenty of ways to stay in touch with your green side! Tune in daily at 10am to the Anne Springs Close Greenway Facebook page for videos, games, and other resources to help you stay connected with nature!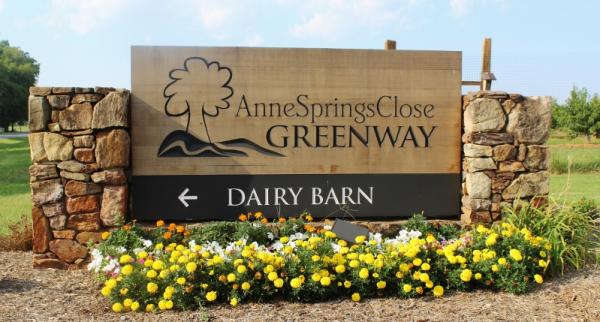 Drive the Arts Tour:
Head to Rock Hill and discover more than 30 pieces of public art via the Drive the Arts Tour! You can play your favorite music, roll the windows down, and the best part- don't even need to leave your car. You can find the full guide filled with all the stops, directions, and more for this tour here.
Road Trip York County - virtual experience:
Maybe an *actual* road trip isn't the best idea currently, but that doesn't mean you can't start planning for the future! Check out our Road Trip York County blog to read about all York County has to offer, or check out our virtual tours: the Anne Springs Close Greenway, the Catawba Indian Tribe, Historic Brattonsville's African American history, the Friendship 9, and more.
Get outside for some fresh air! York County has gorgeous places to explore:
If you want to soak up the warm sun of spring and enjoy beautiful scenery while you're at it, there are tons of places in York County to get your fix. Check out the full list of every trail still open in York County here.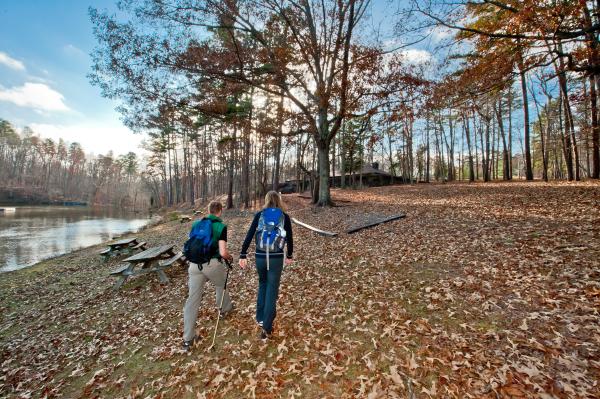 Don't forget that you can still #SupportYorkCounty - even from your home:
Many businesses in York County need our support now more than ever. Most of them have made adjustments to the way that they operate in order to still be able to provide to the public. We've put together the most comprehensive list we can to keep everyone in the loop:
Here is an ongoing list of restaurants in York County offering take out, delivery, curbside pickup, discounts, free kids meals, and family meals. There is a form at the bottom of that page to add your business if it isn't listed: