Farms are a great way to get fresh, locally grown produce while also supporting local! We've put together a list where you can find meats, fruits, veggies, and more and even get them delivered to you: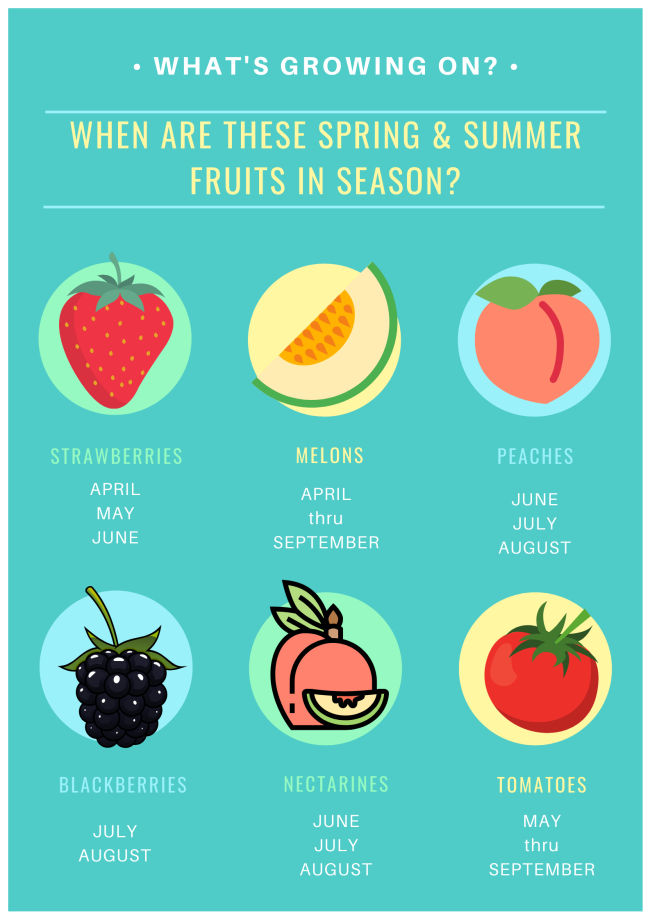 If you can't make it to the farm, the Catawba Fresh Market will bring the farm to you. Place your pre-order online here and then select your York County pickup location- Overhead Station in Rock Hill or Tega Cay Pharmacy. If you live in York you are eligible for home delivery!
The Old Town Farmer's Market has several vendors offering meat, eggs, produce, and baked goods for delivery! Check out their Facebook page for vendor spotlights.
The Peach Stand is offering meals to-go, fresh farm produce, and groceries. Strawberries are available beginning 4/15 and can be purchased at the ice cream parlor door!
You can find garden produce and strawberries at the Springs Farm Market which is now open for the season. Springs Farm is NOT doing pick-your-own strawberries season, but they will have pre-picked strawberries available for purchase.
The Peach Tree orchard is officially open for the season and will have produce available to shop under the shelter.
Penny Family Farm is open to the public and offering free home delivery of meat and eggs!
Black's Peaches has fruits and vegetables available to shop and is also offering carryout meals!
Strawberries are ready to be picked up at Bush-N-Vine! You can also visit their Lake Wylie and Rock Hill stands to pick up fruits and veggies. Be sure to check their Facebook page for hours of their other locations.
Tega Hills Farm has fresh produce ready for pick up at their location at Zoar and Hwy 160!
You can find fresh chicken stock, whole and half chickens, wings, thighs, sausages, and more at Sharon Hill Farm for pickup through the Catawba Fresh Market!