As always, we want you to do what you feel is best for your health and safety. Please adhere to social distancing guidelines if you choose to venture out to any of these parks and trails.
 
The Greenway has reopened for members and non-members alike- but there are a few safety limitations in place. Here is the announcement from their website:
"We are happy to be reaching out with some good news – the Anne Springs Close Greenway will reopen all entrances and trails beginning Monday, April 27th. We will observe a limited operational schedule, which will be posted on our website, ascgreenway.org, and social media channels.
Trail access will be open to members and daily visitors Monday through Thursday, and to Greenway members only on Friday, Saturday and Sundays in order to keep the number of people on the property at safe levels.
While we begin to understand our new normal, please help us by adhering to the following guidelines:
Monday through Thursday: trails open to Members and General Public
Friday through Sunday: Entry and trails will be open to Greenway Members only and evaluated weekly
All Greenway facilities will remain closed, including the Greenway Gateway
The Gateway Canteen will continue to offer take-out family meals for purchase online only and not for consumption on the Greenway
If an entrance is at an unsafe capacity, we may temporarily close certain entrances to encourage use of less utilized entrances and trails
If you have any questions or concerns, please contact members of our Guest Services team, who are operating during abbreviated office hours and may be reached by phone 9am-2pm, Monday-Friday at 803.547.4575 and by email at membership@ascgreenway.org.
We look forward to welcoming you back to the Greenway soon."

 
Piedmont Medical Center Trail
Piedmont Medical Center Trail is located in the Riverwalk District right along the Catawba River. You can bring your bike and coast along the paved pathways or walk/run the 2.5 mile long trail. Make sure to scope out the amphitheater while you're there! If you enjoyed this trail with scenic views of the Catawba, finish the Piedmont Medical Center Trail and head onto its connector trail: the 2.3 mile Founders Trail. Still haven't had enough? Keep playing connect the trails by next heading to the Masons Bend Trail (1.9 miles) which comes off of the Founders Trail.

Baxter Village Trails
Did you know that Baxter Village isn't just for shopping? Test your agility on the Baxter Village trails during a 3.3 mile long trek filled with hills and streams. This path is not paved, so beware if you choose to bike it.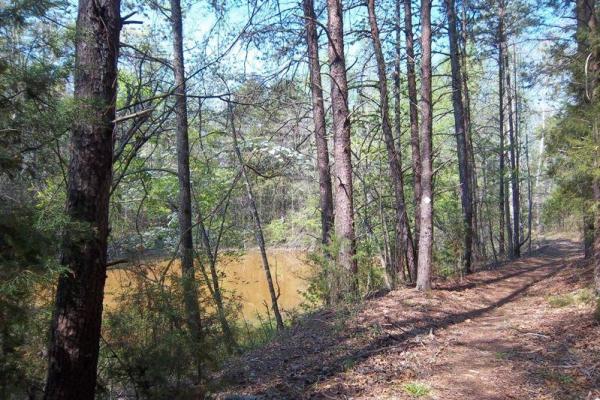 Credit: Carolina Thread Trail
 
Kings Mountain National Military Park
King Mountain National Military Park and Kings Mountain State Park have reopened for public use! While both park's Visitors Centers remain closed, there's still plenty to learn about the historical sites and people that make these places so interesting! Restrooms are not currently being maintained, but are still available.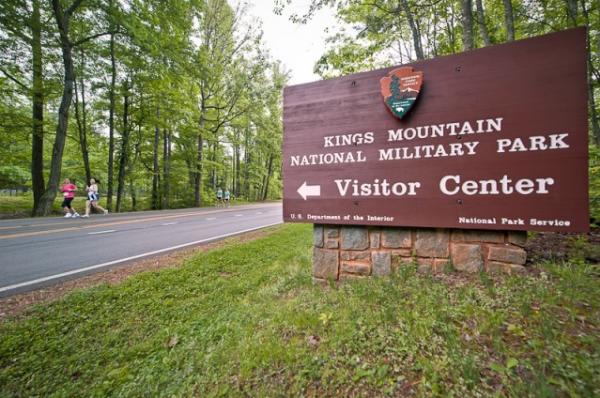 All Rock Hill Parks
All Rock Hill Parks are currently open. This includes Manchester Meadows, Cherry Park, Glencairn Garden, and Fountain Park. Take your pick!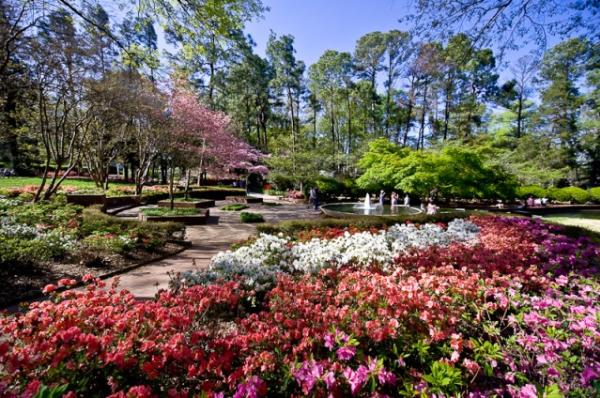 Tega Cay Walking Trails
All Tega Cay walking trails are still available for use, but playground equipment is closed to the public. Other City of Tega Cay parks, like Windjammer and Pitcairn, have reopened but do require a permit to park there.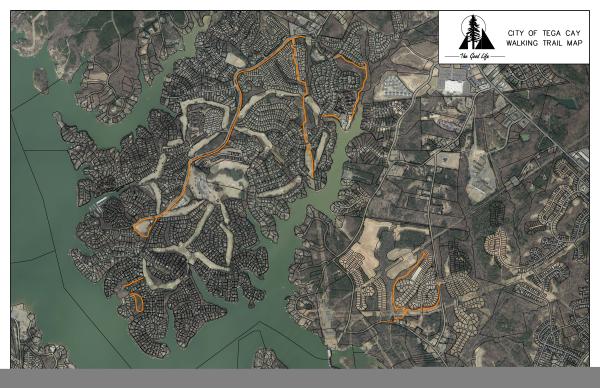 Credit: Tega Cay SC
New Centre Park
Clover's New Centre Park is the perfect place to go for a walk on one of their walking trails or relax on the steps of the amphitheater. Check out their splashpad for a fun way to cool off as the days are getting warmer!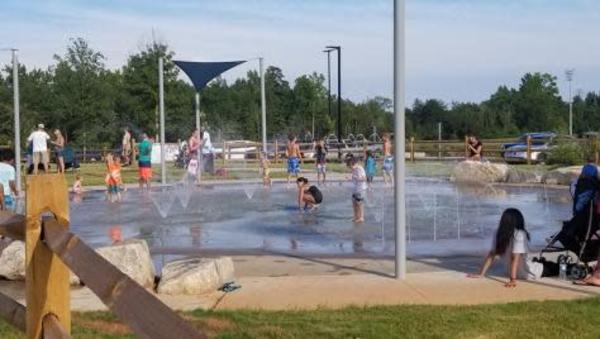 Ebenezer Park Campgrounds
Ebenezer Park Campgrounds are open by reservation only. Other areas of the park are either closed due to construction or have limited access. These areas include park offices and restrooms/bathhouses, boat ramps, beach areas, and picnic areas. The Ranger Station Campground Store is still currently closed, but expected to re-open soon.
To reserve a campground space, call (803) 366-6620. No online reservations are being accepted at this time.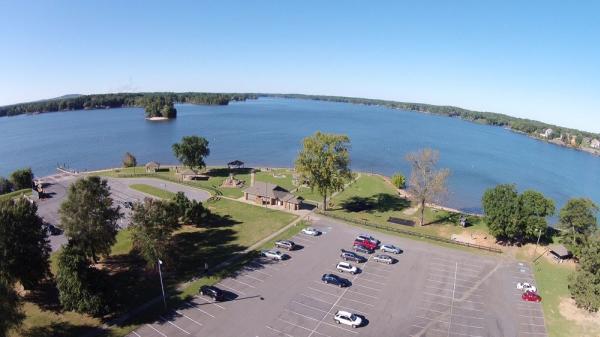 Credit: York County Gov
 
Other Resources: